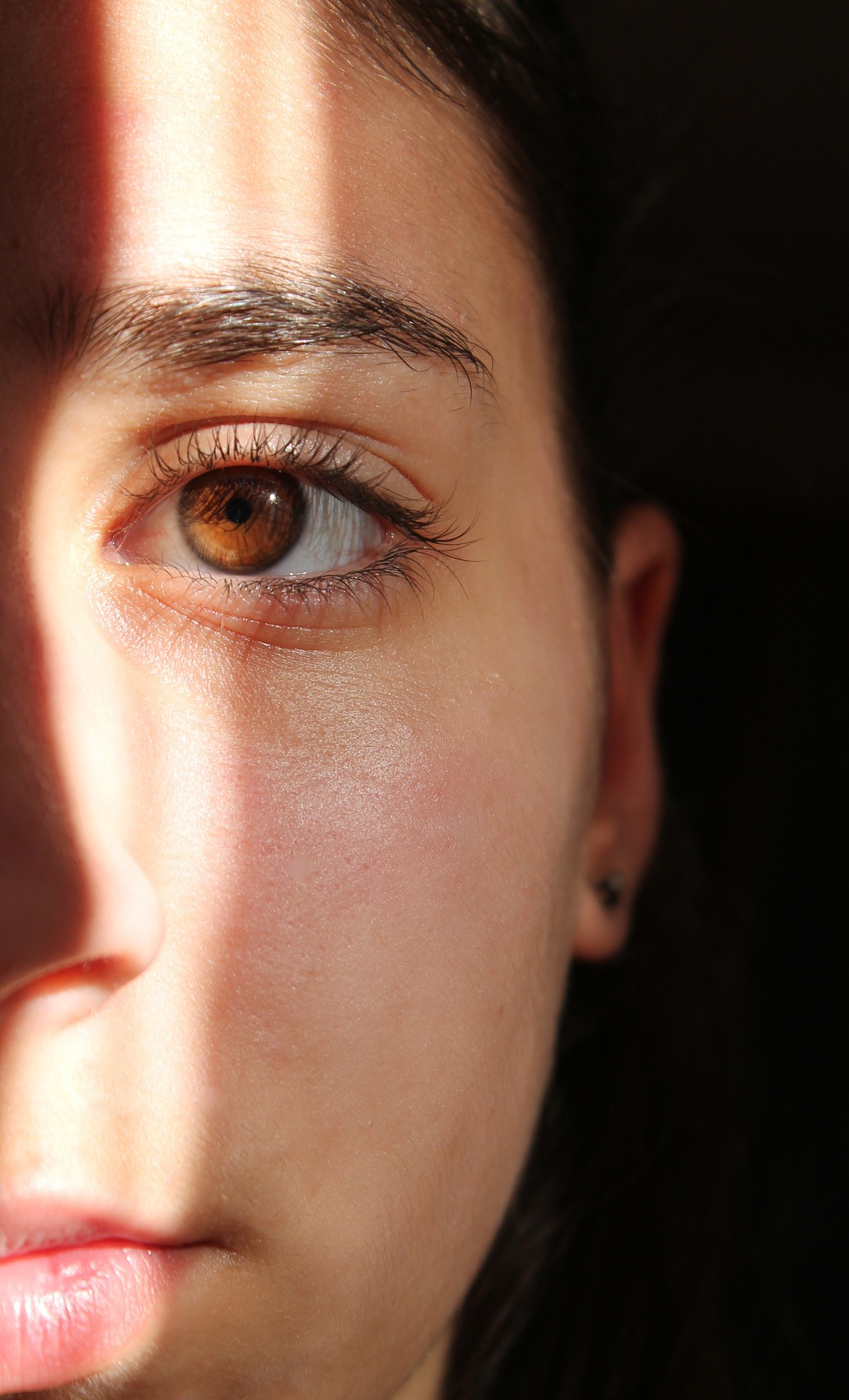 Vision – Mission – Focus
A vision – with which we look into a common future
A mission – which shows us the path we are taking
And focus – which sets our priorities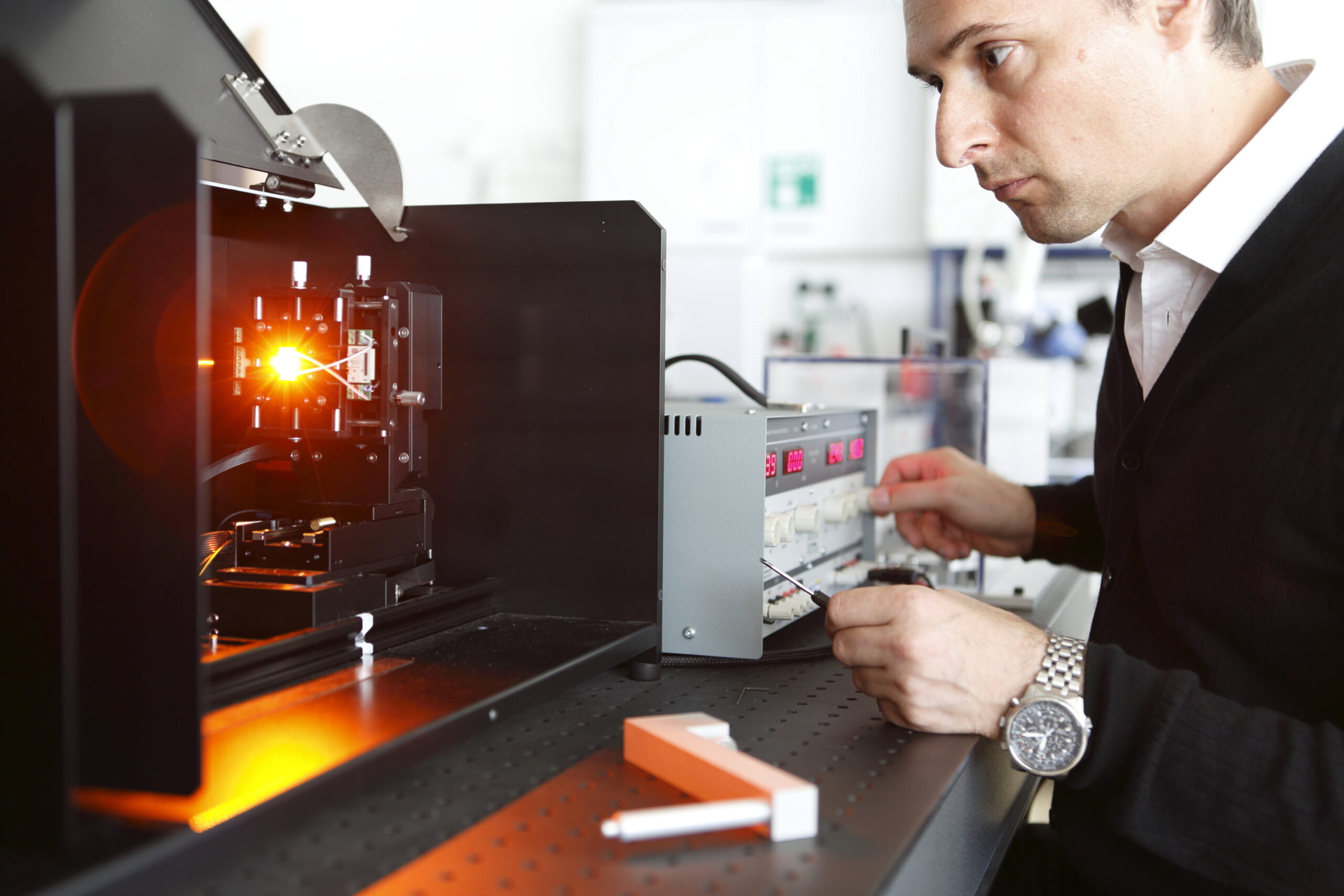 Our members provide you with their infrastructure for your projects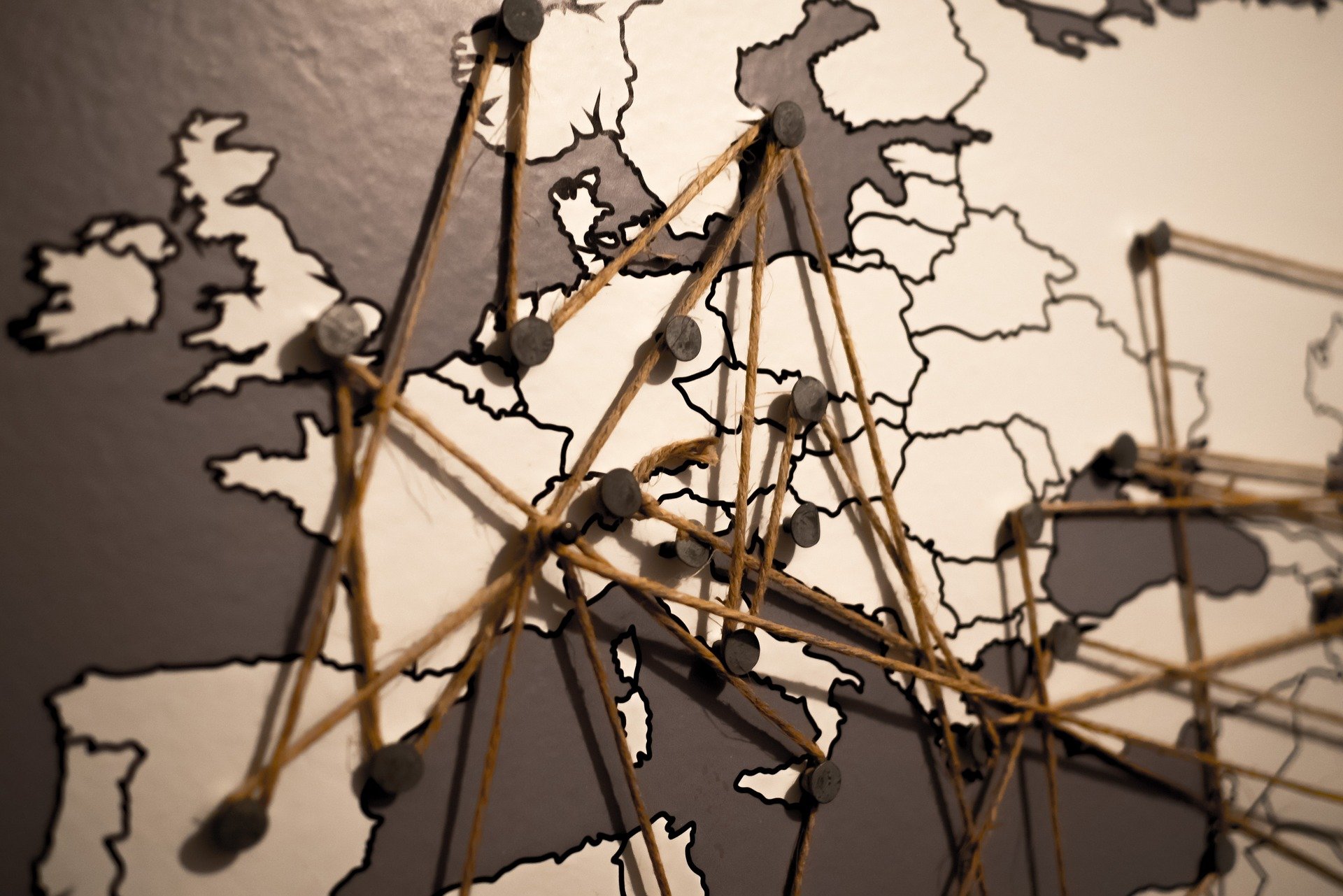 Photonics Austria is involved in several international projects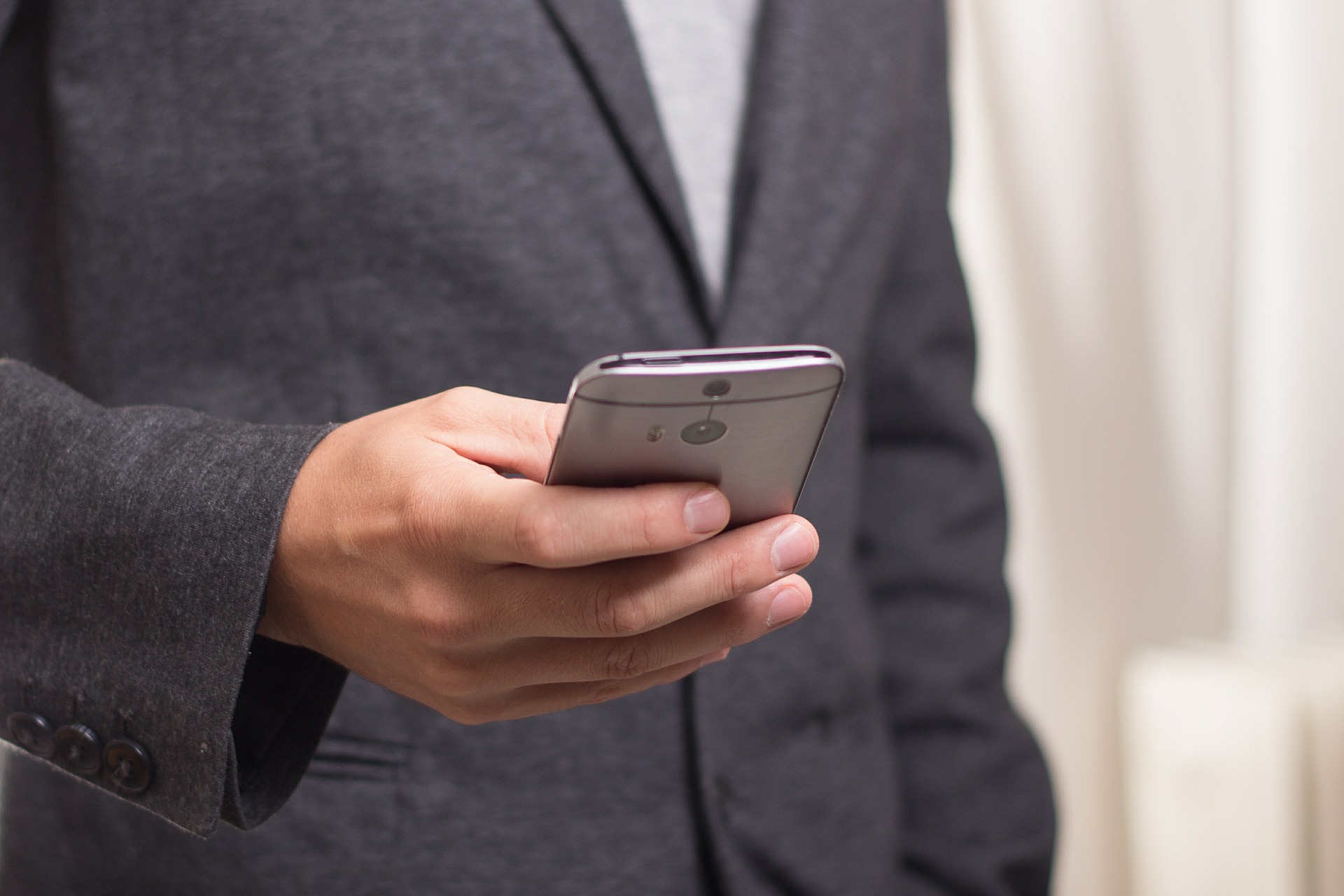 You want to know more? Feel free to contact us at any time!
The various working groups of Photonics Austria combine expertise, experience and commitment of the members in selected focus areas. The goal of each working group is to bring together key players of individual fields in small groups to develop future-oriented ideas and projects. Each working group independently addresses current issues related to education and training in photonics, green aspects of lighting technologies as well as lasers in industry and production technology.
This enables a more efficient use of the flexible Photonics Austria network and offers fast coorperation within the platform.
With the increasing importance of photonics in business and industry, the need for excellently trained specialists with a photonic background is also growing. The working group »Education« of Photonics Austria supports and launches initiatives with the aim to meet this demand.
With regard to the climate change, scarcity of resources, environmental pollution etc., a sustainable or "green" development of our society is more relevant than ever. In the field of photonics we are also aware of these difficulties and want to make a decisive contribution. Therefore, the first aspired goal of the Photonics for a Green Society WG is to prepare information and facts reflecting the qualifications of photonics to achieve efficiency and responsible progress.
The mission of ALPIN (Austrian Laser Production Innovation Network) is to create a cooperation network between R&D institutions and industry in the field of laser production technology. This intends to strengthen the Austrian economy and create improved framework conditions for R&D facilities.