The mission of the Austrian Laser Production Innovation Network (ALPIN) is to create a cooperation network between R&D institutions and industry in the field of laser production technology. This intends to strengthen the Austrian economy and create improved framework conditions for R&D facilities.
This working group offers users of laser production technologies a central contact point for finding the right cooperation partners and for simplifying the access to expertise and infrastructure available in Austria.
ALPIN is open to all those who want to promote laser production technology in Austria through their active participation and who have competences and infrastructure that can be used in cooperative projects.
The core group currently consits of the following organizations: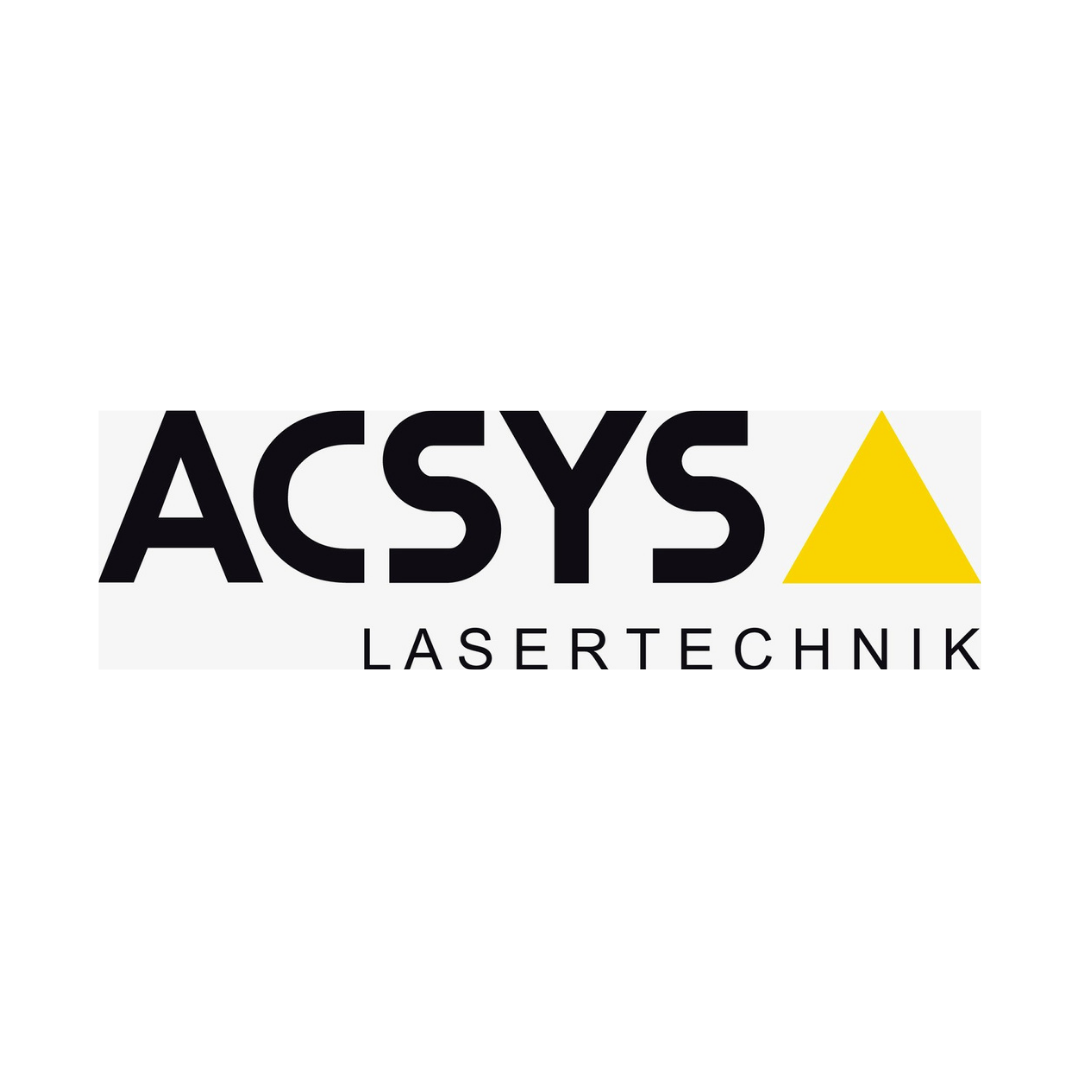 ACSYS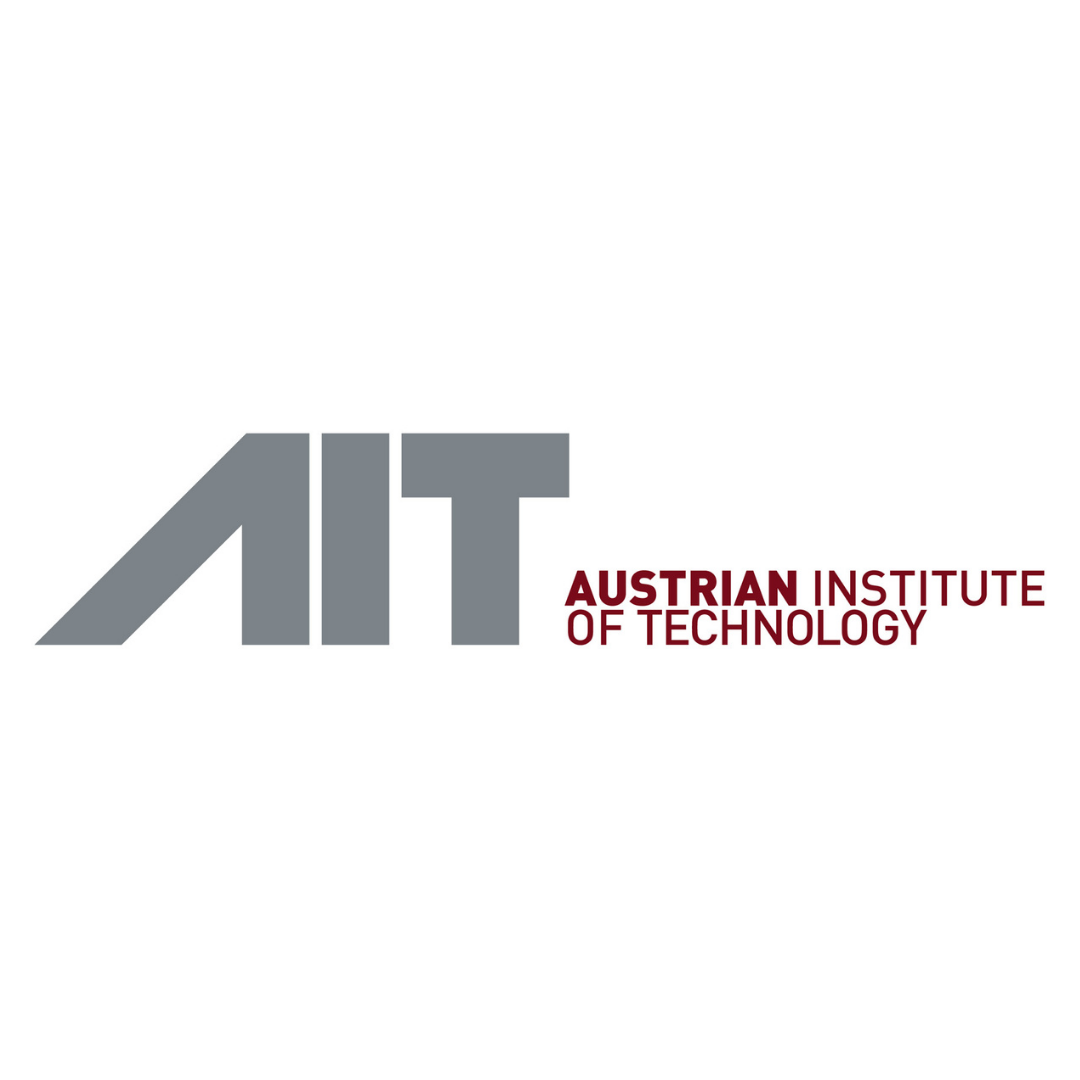 AIT Austrian Institute of Technology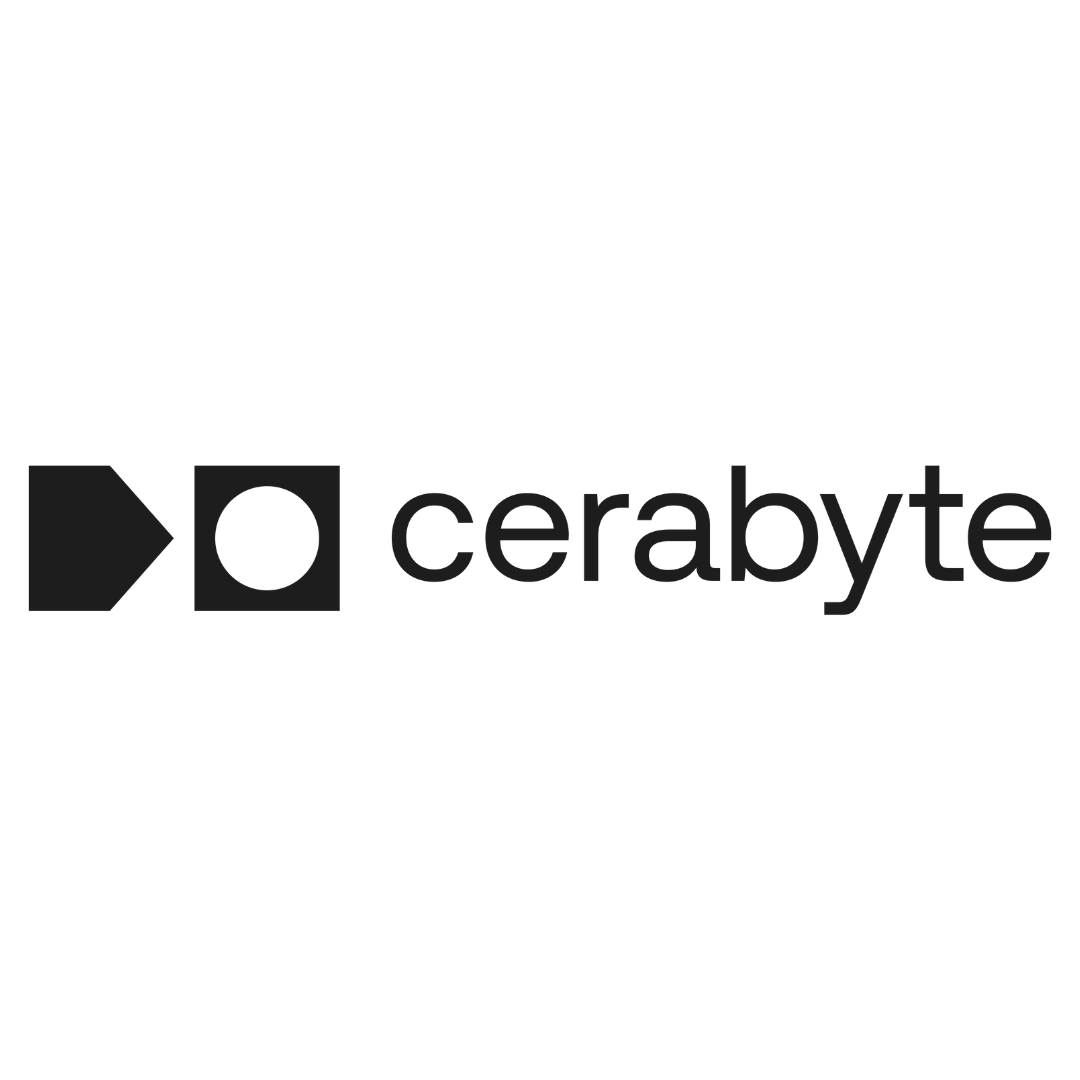 Cerabyte (Ceramic Data Solutions)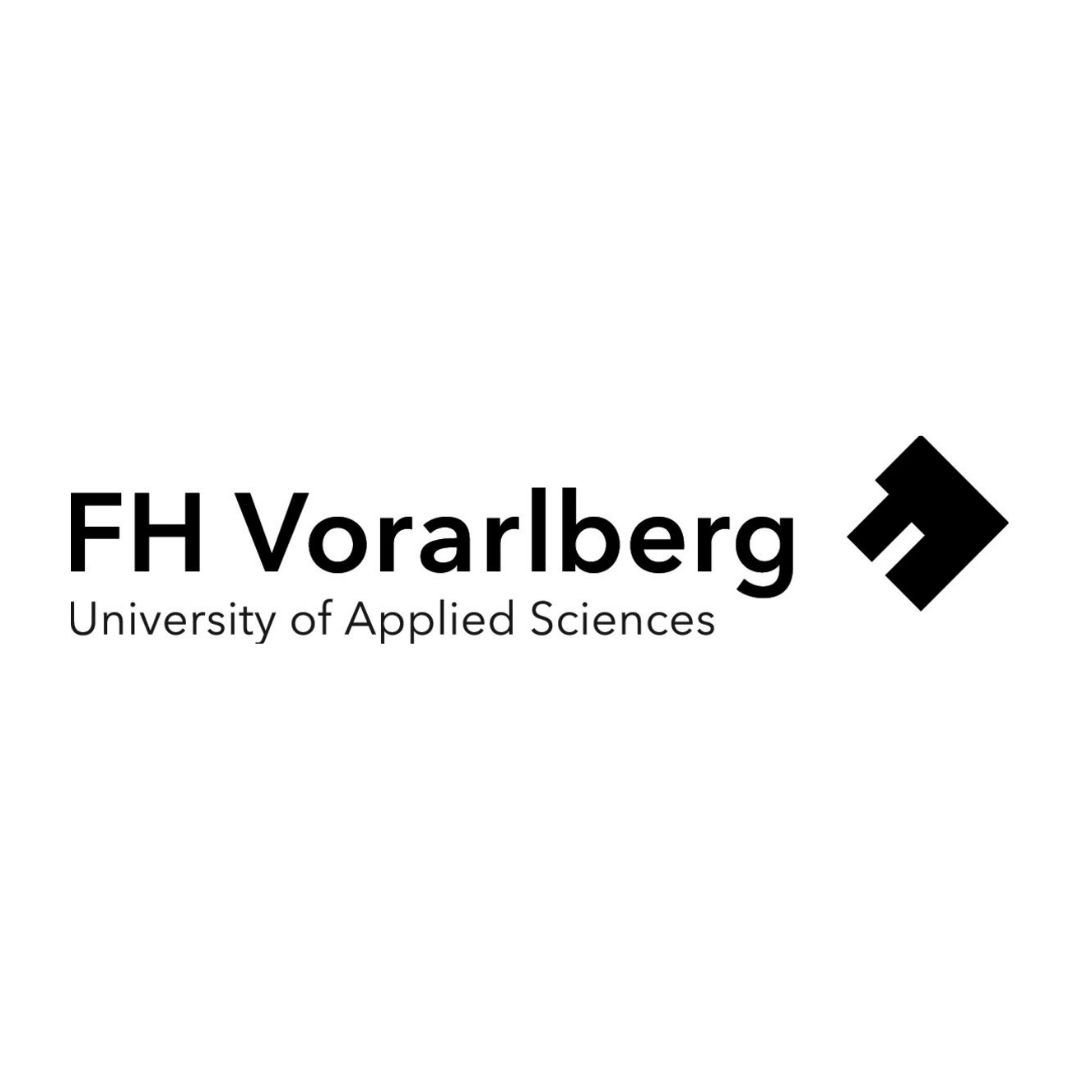 FH Vorarlberg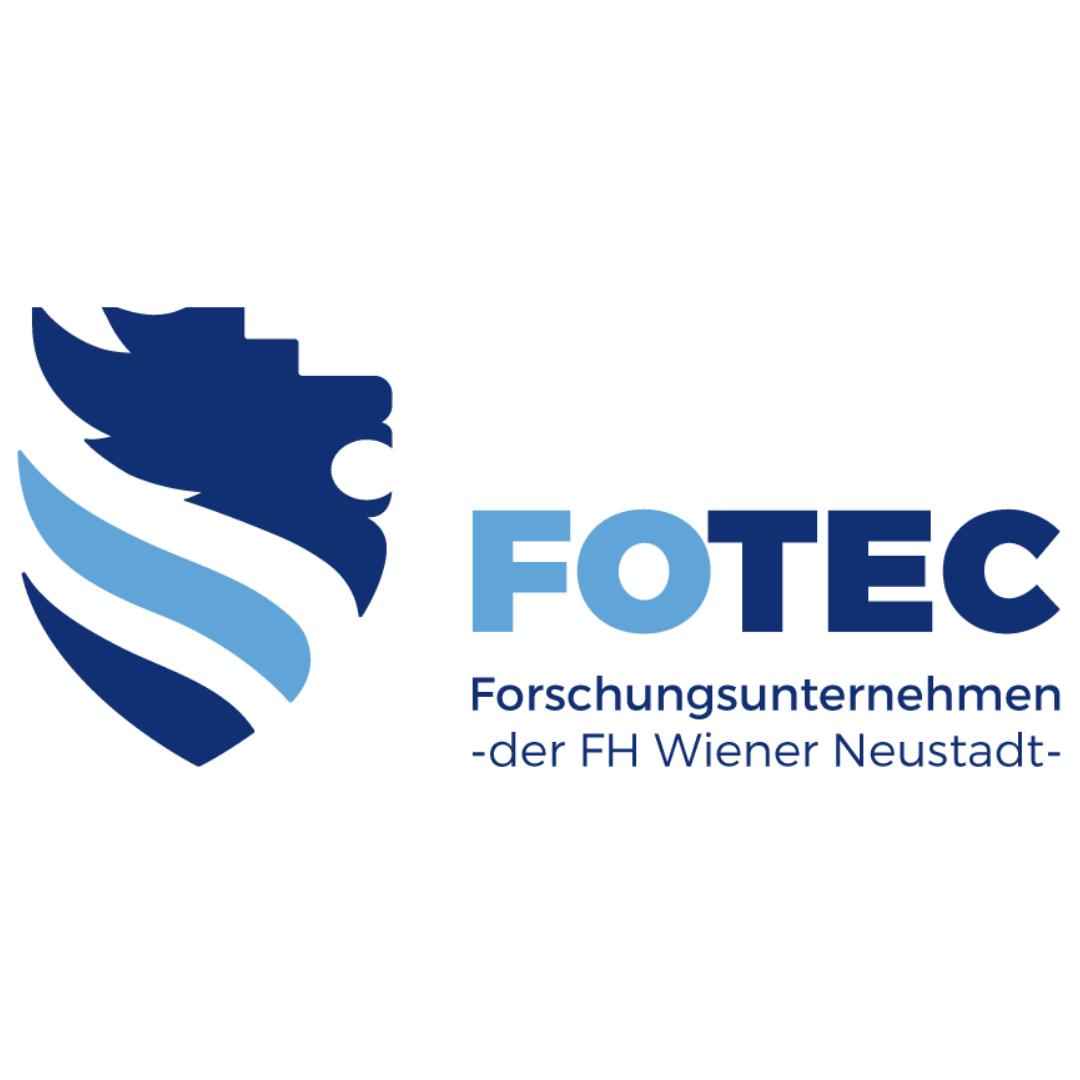 Fotec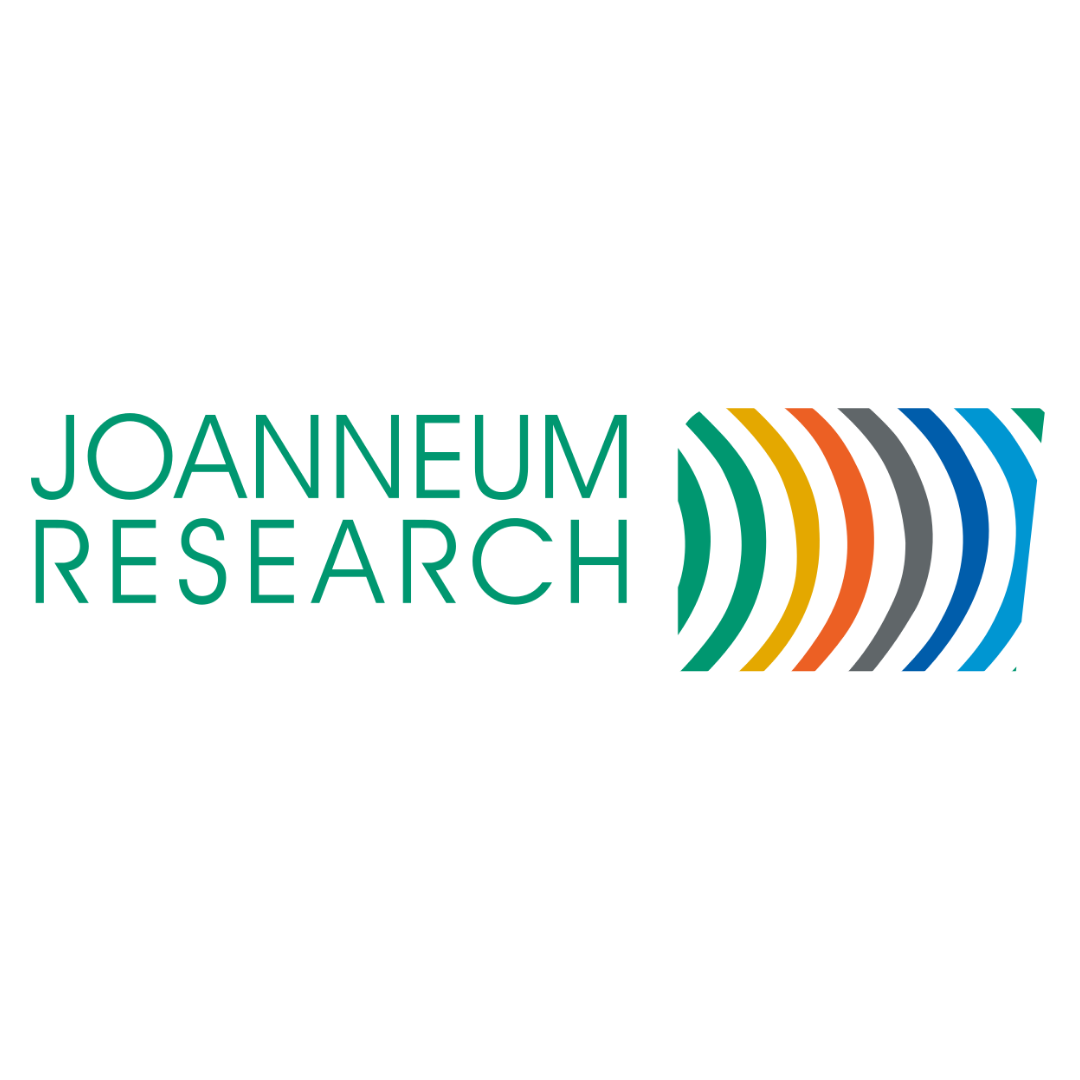 JOANNEUM RESEARCH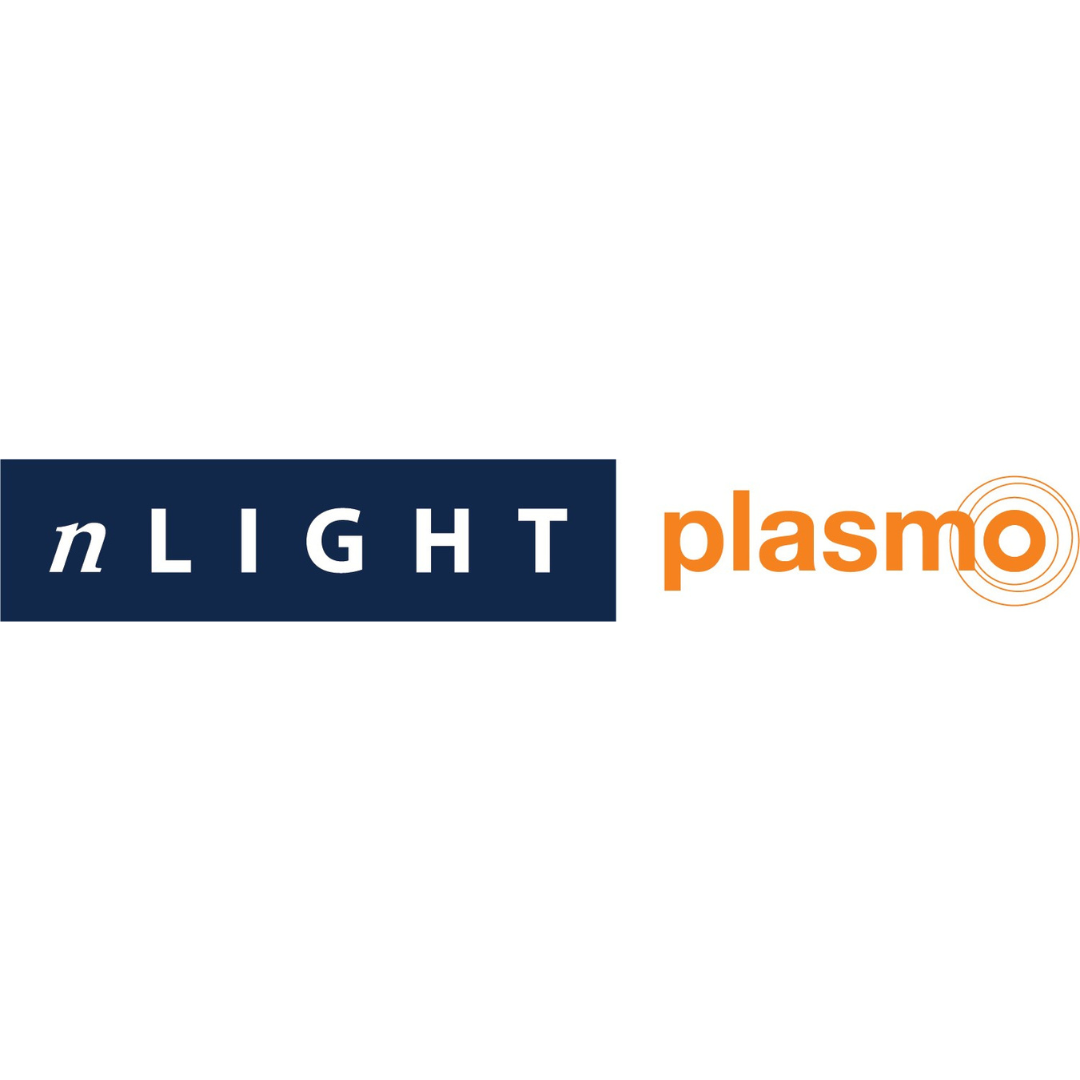 nLIGHT - plasmo
The ALPIN core group has a wide range of competences and an extensive infrastructure in the field of laser production technology. A competence map created by ALPIN summarizes more than 100 Austrian players and their respective areas of competence.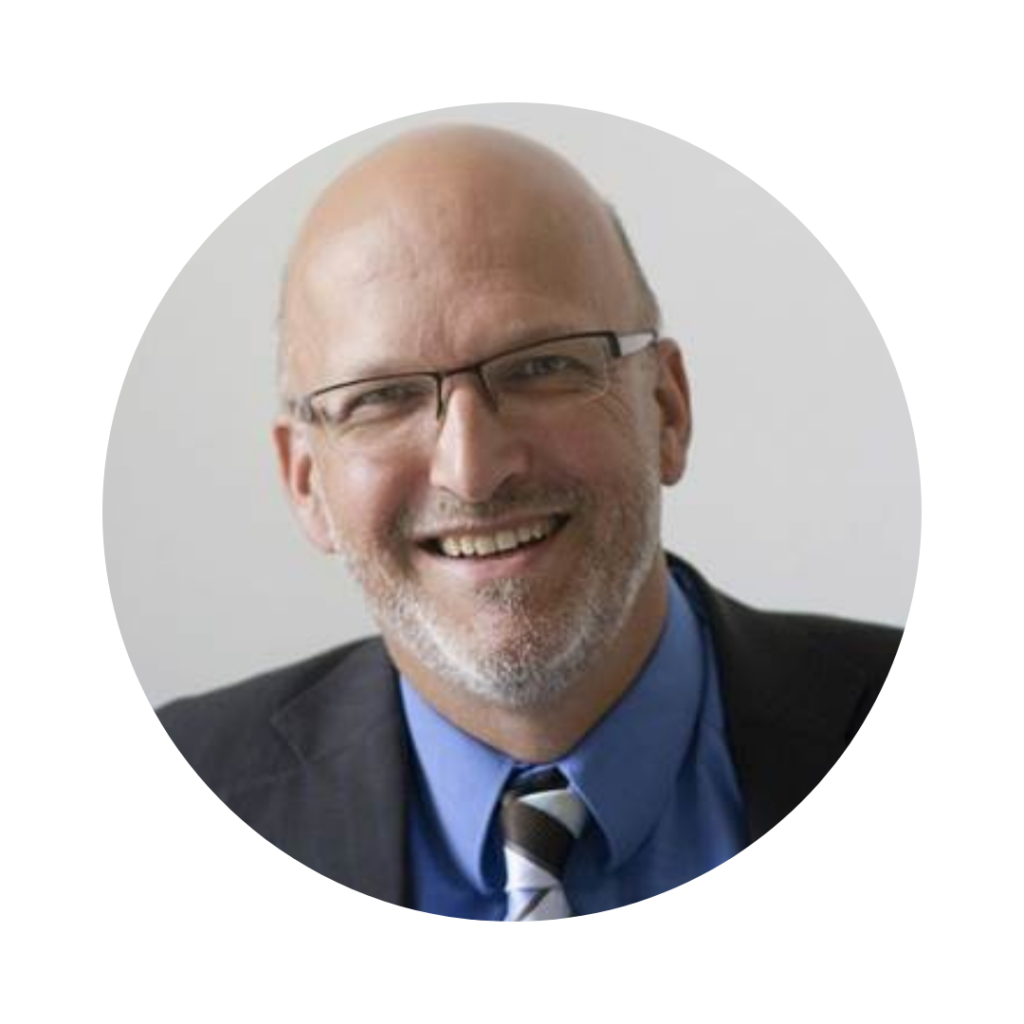 Univ.-Prof. Dr.-Ing. Dipl. Phys. Andreas Otto
Tel.: +43 1 58801 311622
E-Mail: otto@ift.at 
Institute for Production Engineering and High Power Laser Technology
TU Wien