Please note, that our Photonics Austria news articles are exclusively available on our German site.
For regular posts and updates on our activities, also visit our social media channels!
The platfom Photonics Austria realizes
through competence, knowledge and expertise.
Plaform for Light Technologies in Austria
Photonics Austria in numbers
The range of services offered by the platform Photonics Austria is constantly expanding. Together with our members we are involved in different working groups as well as projects and cover 6 different high-tech sectors.
Our event calender is continuously updated with events organized by Photonics Austria as well as many international events in the fields of photonics.
Why cooperate with Photonics Austria?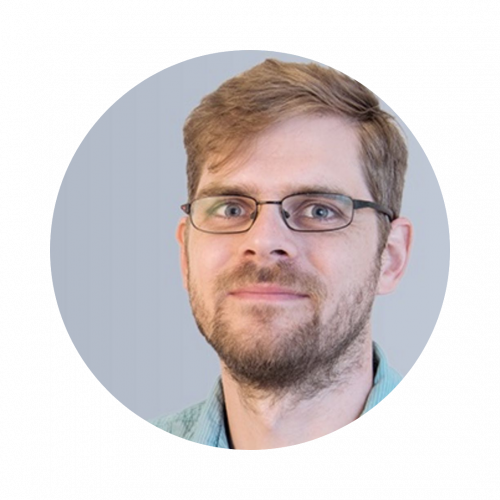 "Photonics Austria has established itself as a strong Austrian representation of the national photonics community at the European level and continues to drive innovation. International cooperations such as delegation trips or platform partnerships paired with national activities such as the Austrian Photonics Roadmap or networking meetings are only a few of our services."
Platform Manager, Photonics Austria
Photonics - what does it mean?
The technology of light.

Photonics deals with the generation, transmission or guidance, change, amplification and detection of light. Therefore, this term is often used synonymously with optoelectronics or integrated optoelectronics. Given the advance of optical technologies in production processes today's conception of photonics must be defined more broadly.
Networked Mobility, Transportation and Safety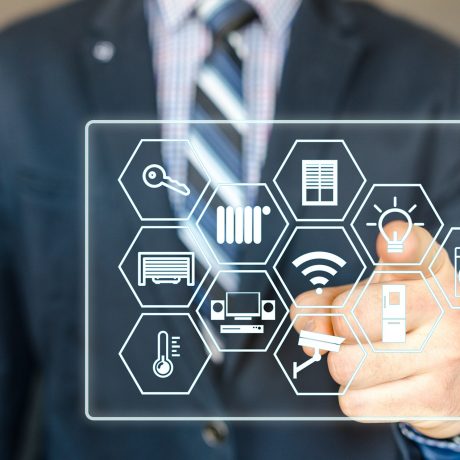 Life Science, Health, Agriculture and Safety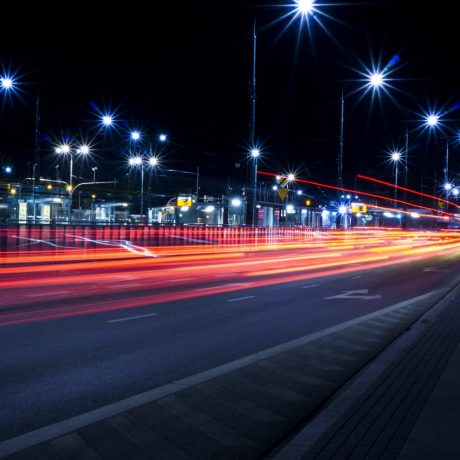 Lighting and Displays for Smart Applications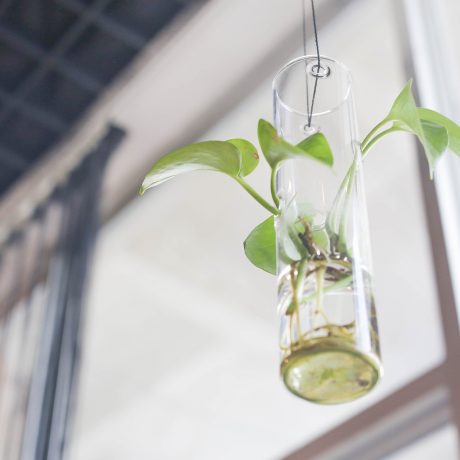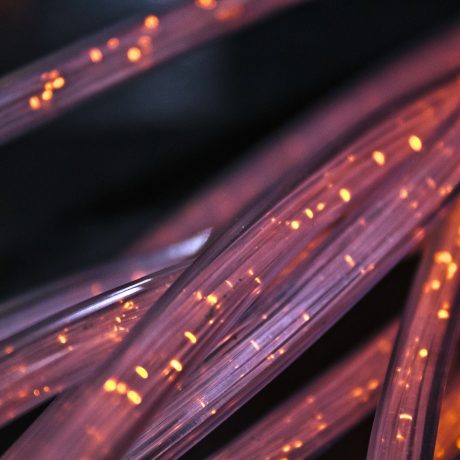 Manufacturing and Quality Assurance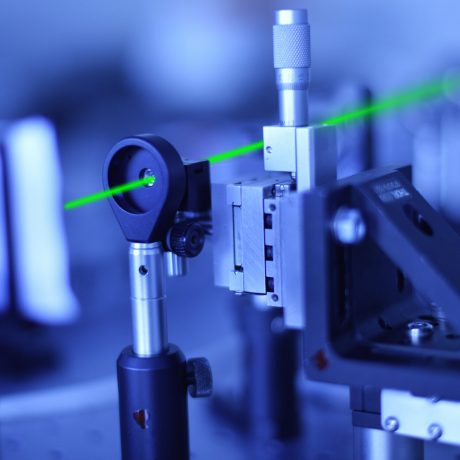 Communication and Information Systems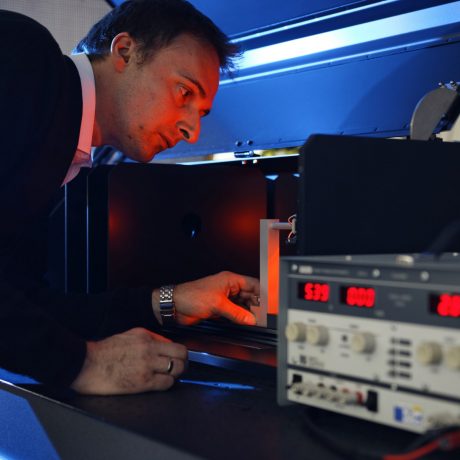 Education, Training and Basic Research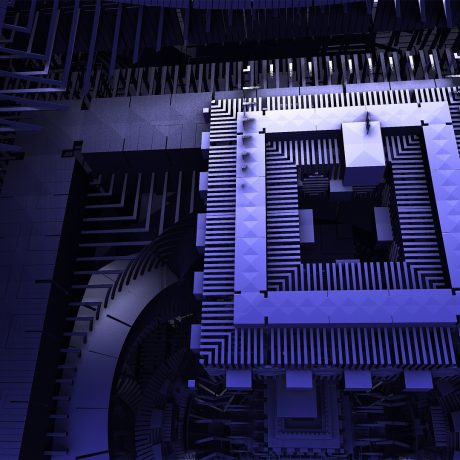 Photonic Quantum Technology