The  working group QUANTUM is committed to strengthening the European quantum industry with a focus on photonic technologies.
To this end, the networking of relevant companies & research institutions shall be promoted, thereby establishing the basis for a competitive European industry for quantum technology. In general, the European quantum industry shall be considered as a prime example for an innovative, dynamic and future-oriented network. 
Additionally, steps shall be taken by these working group to increase the visibility of quantum technology, to underline its relevance and to show its potentials. 
The core group currently consits of the following organizations: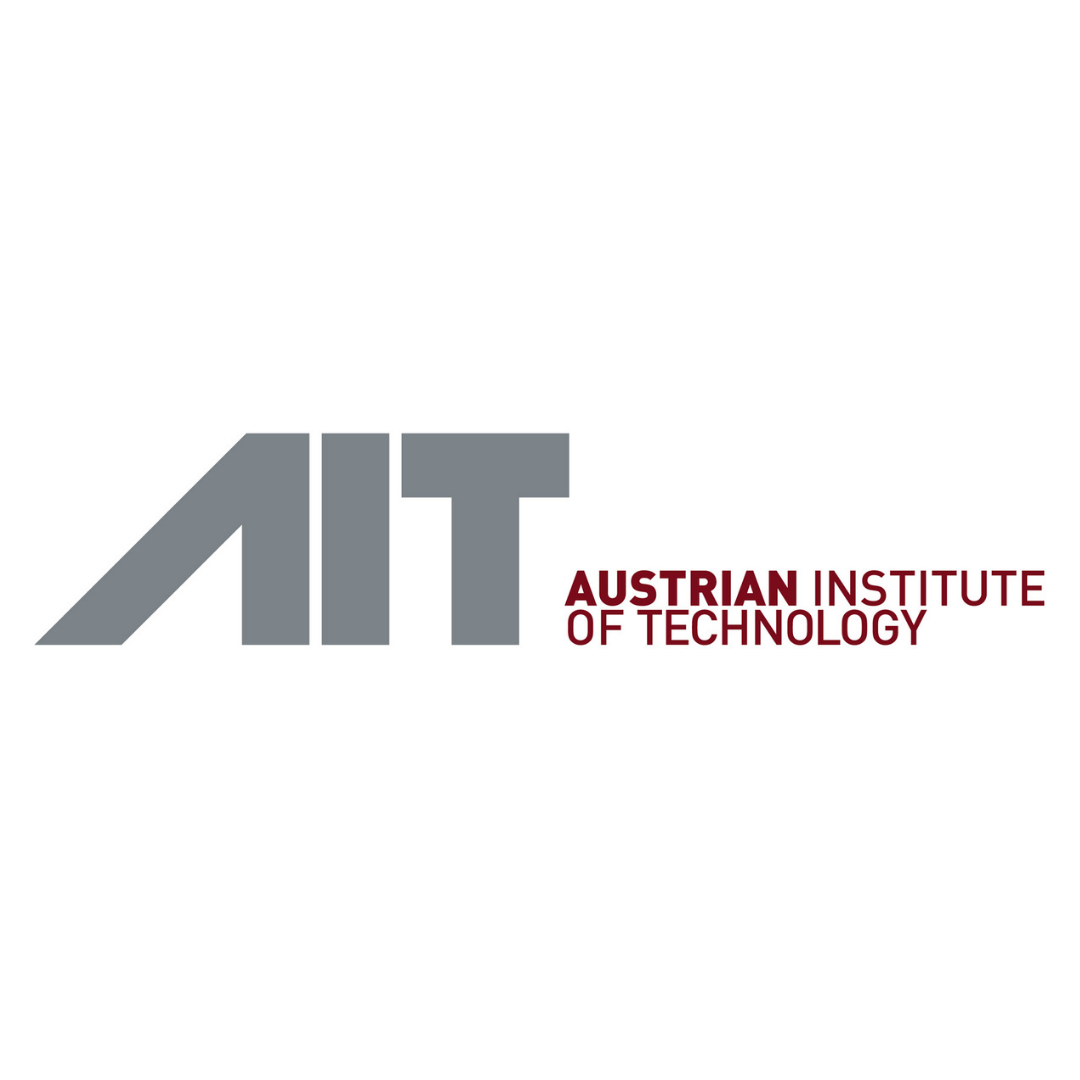 AIT Austrian Institute of Technology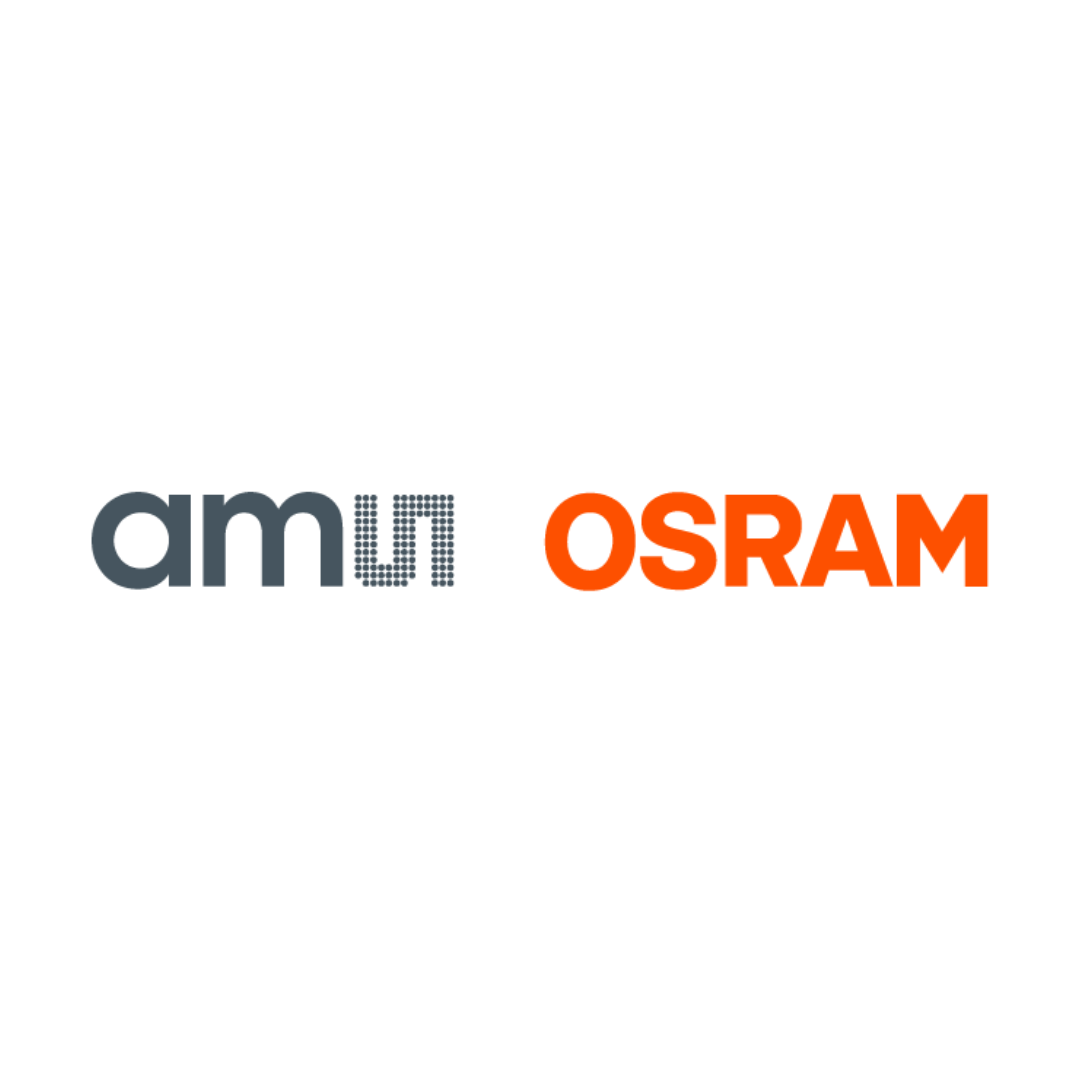 ams-OSRAM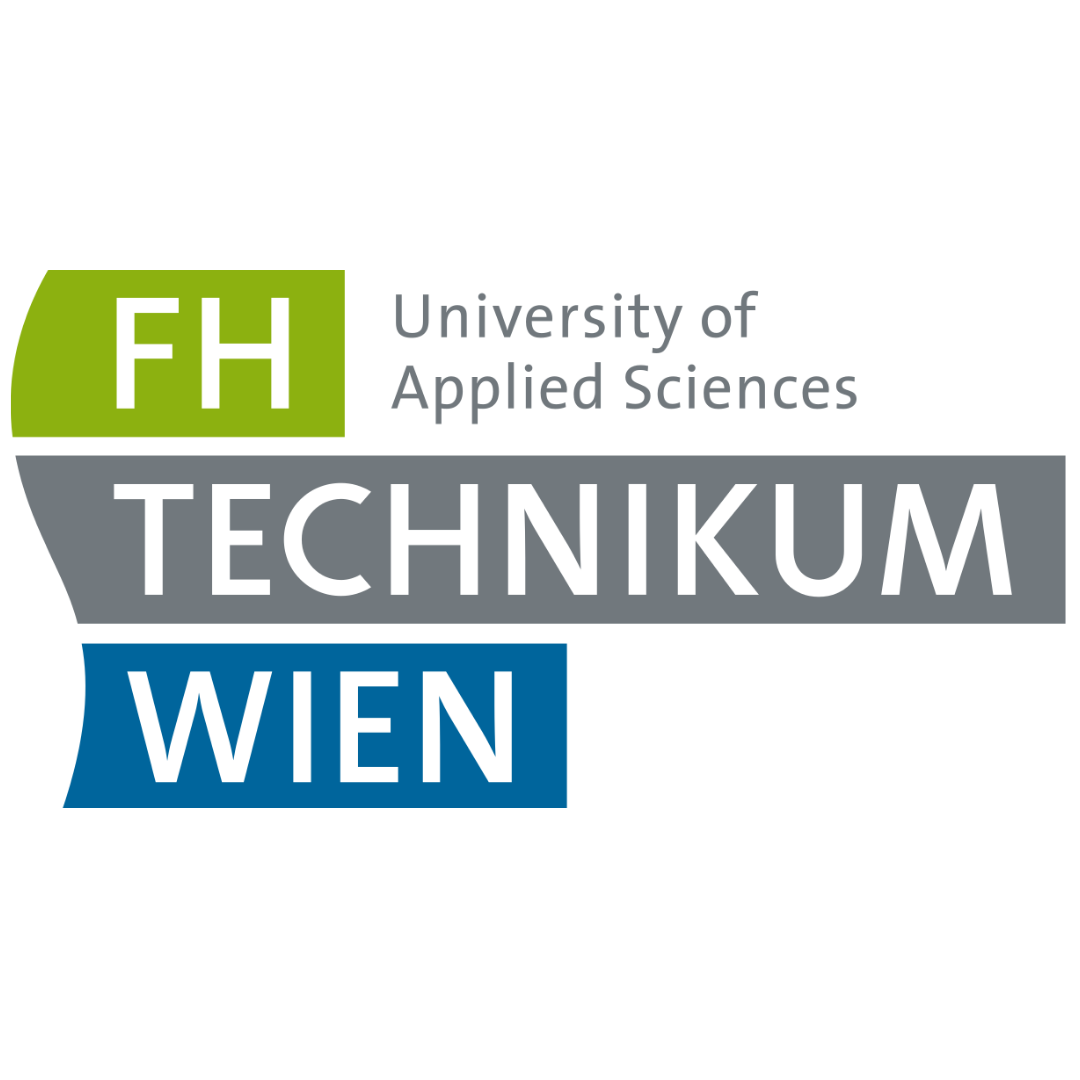 FH Technikum Wien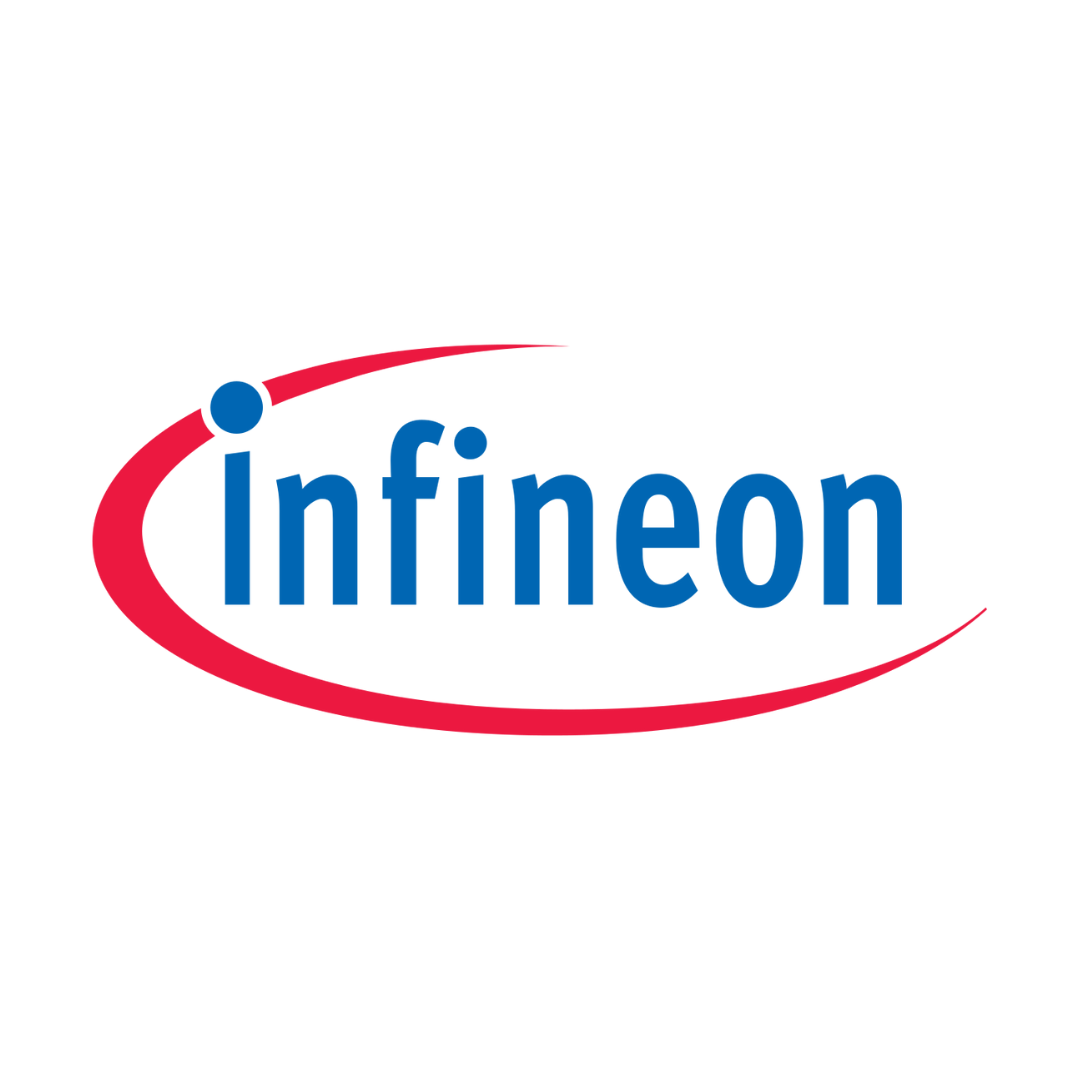 Infineon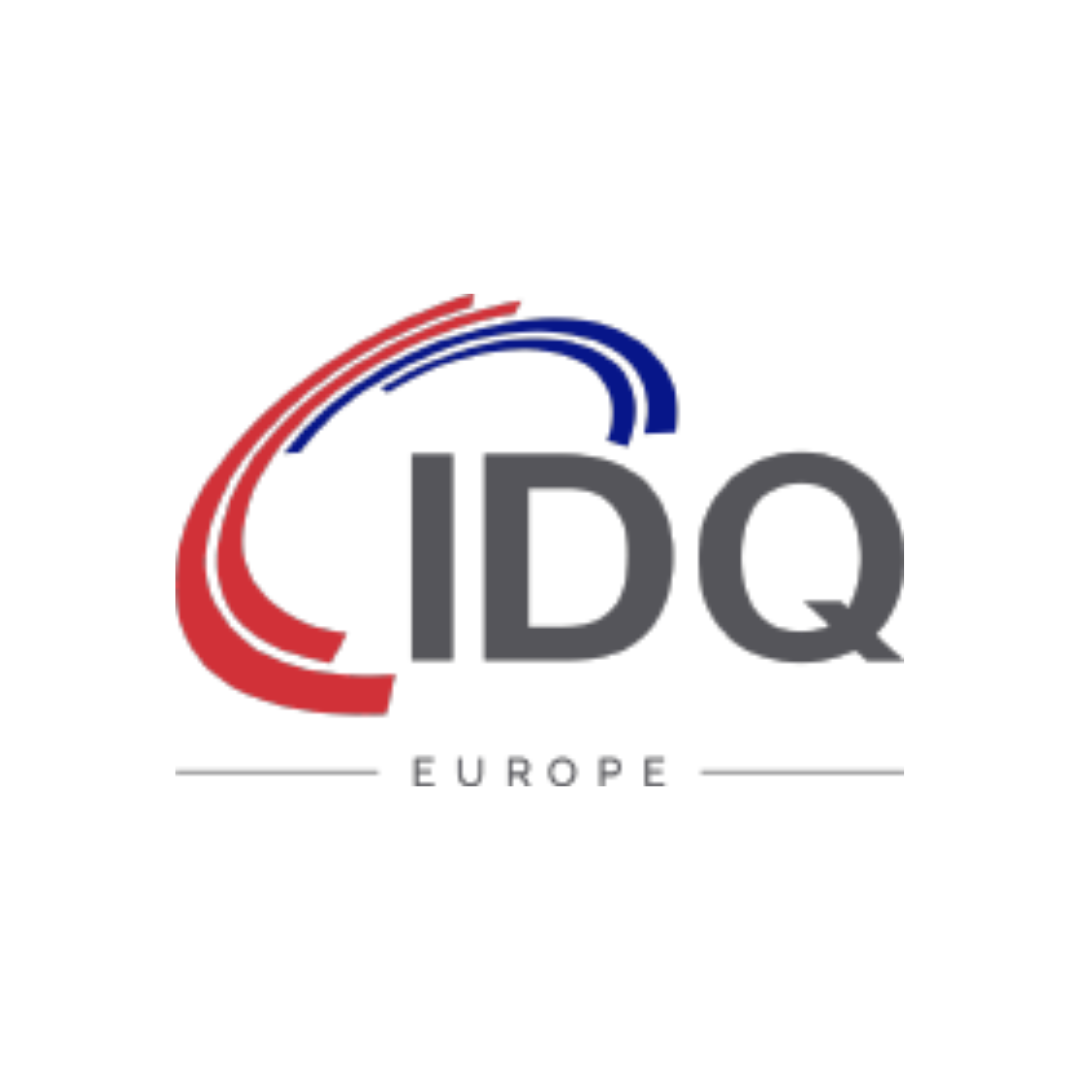 ID Quantique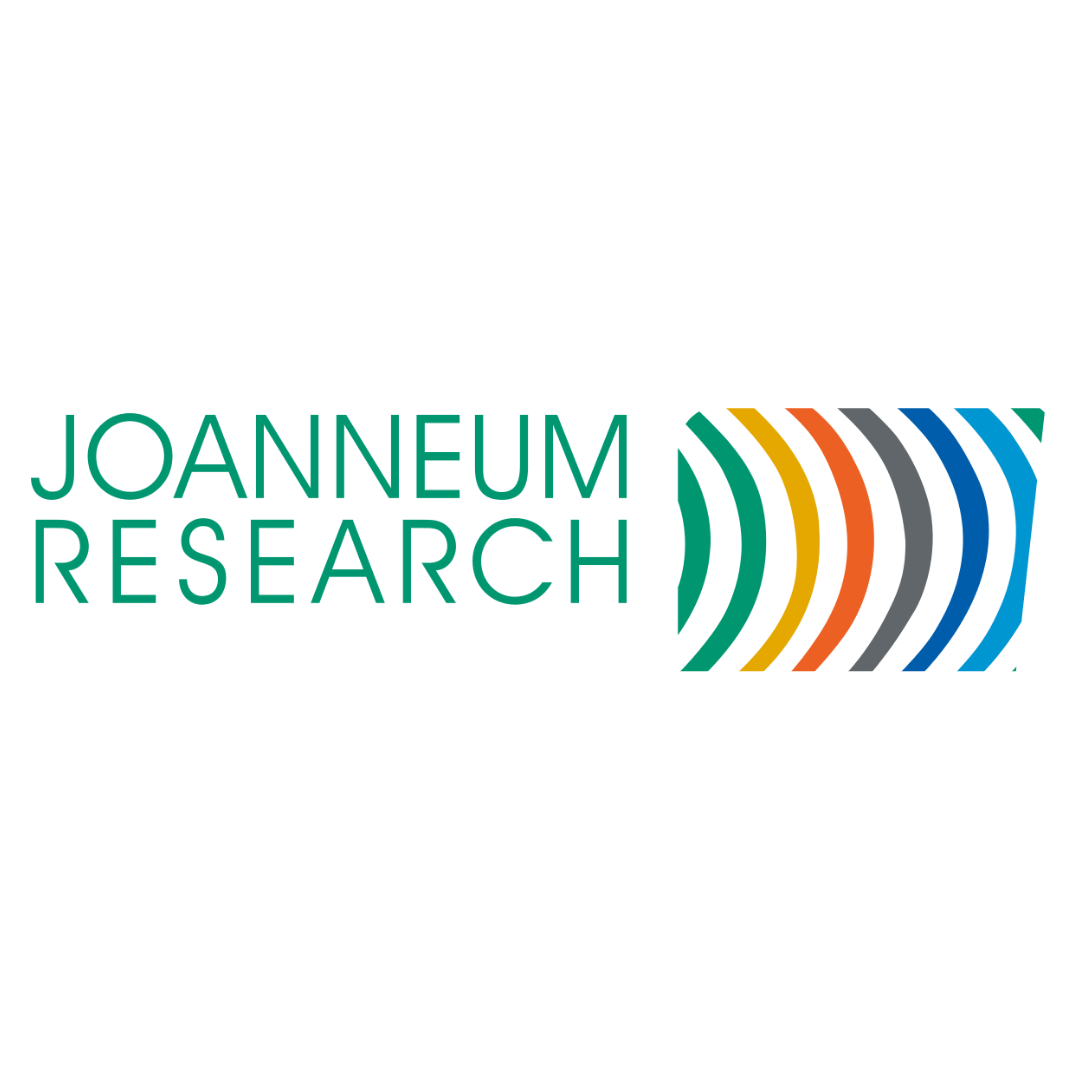 JOANNEUM RESEARCH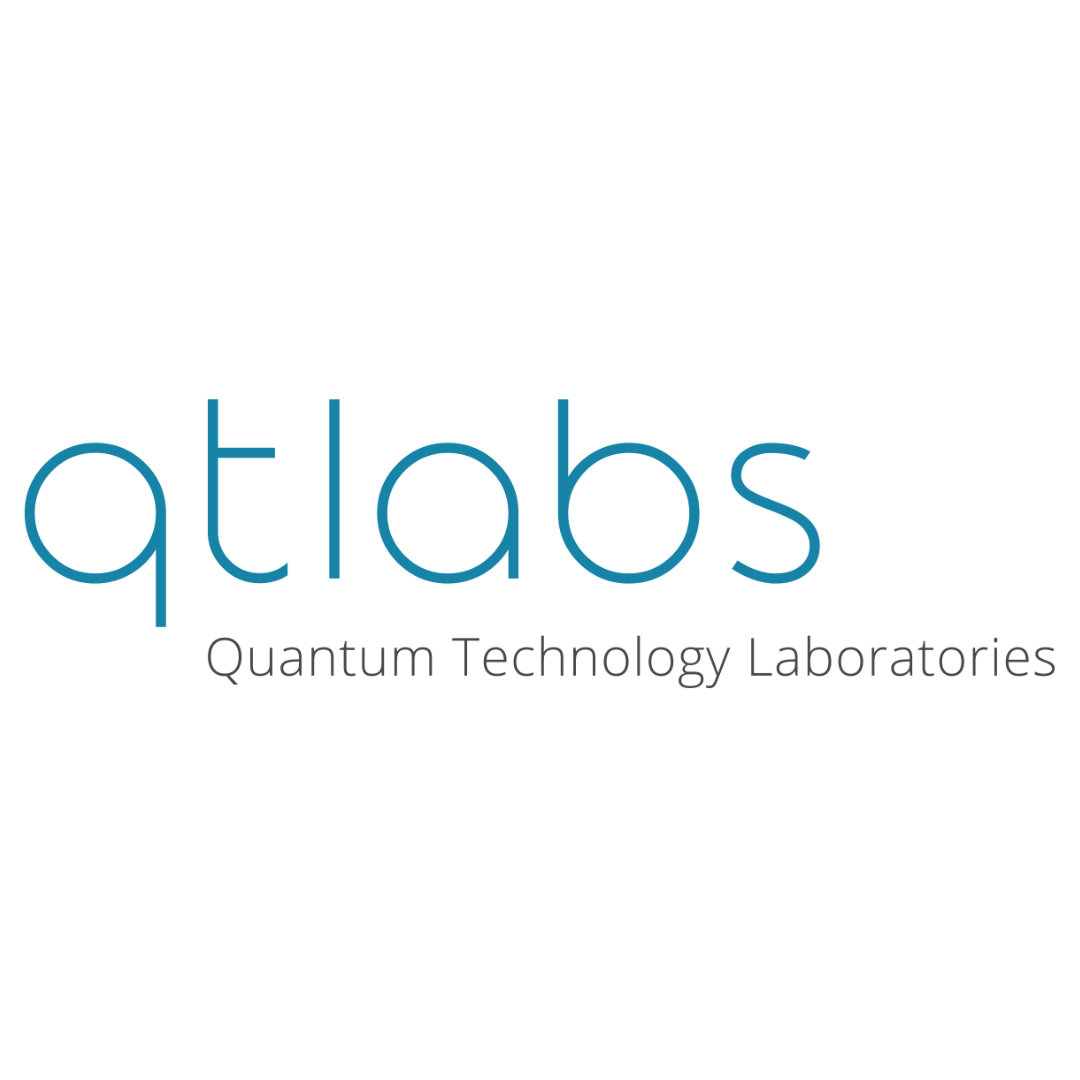 qtlabs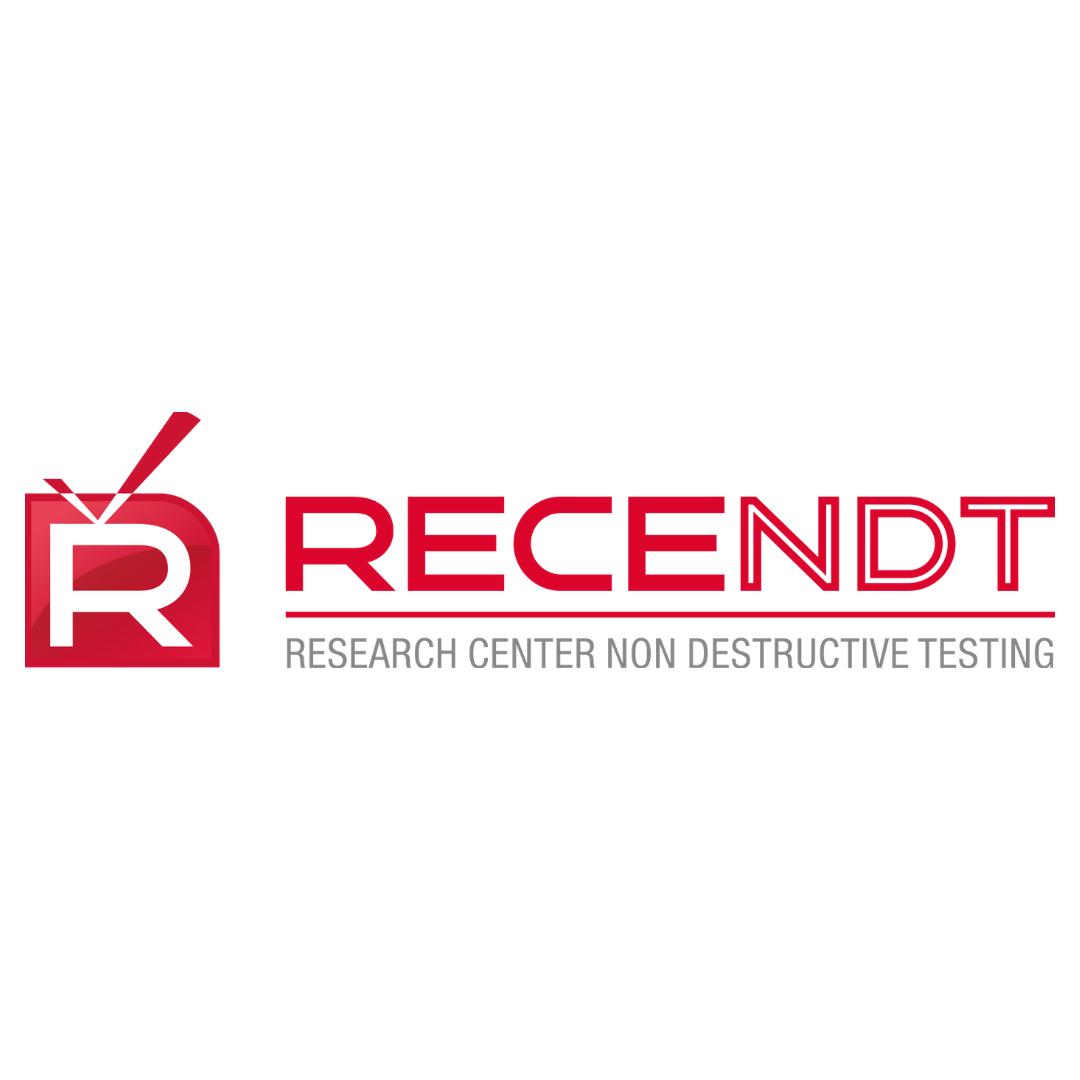 RECENDT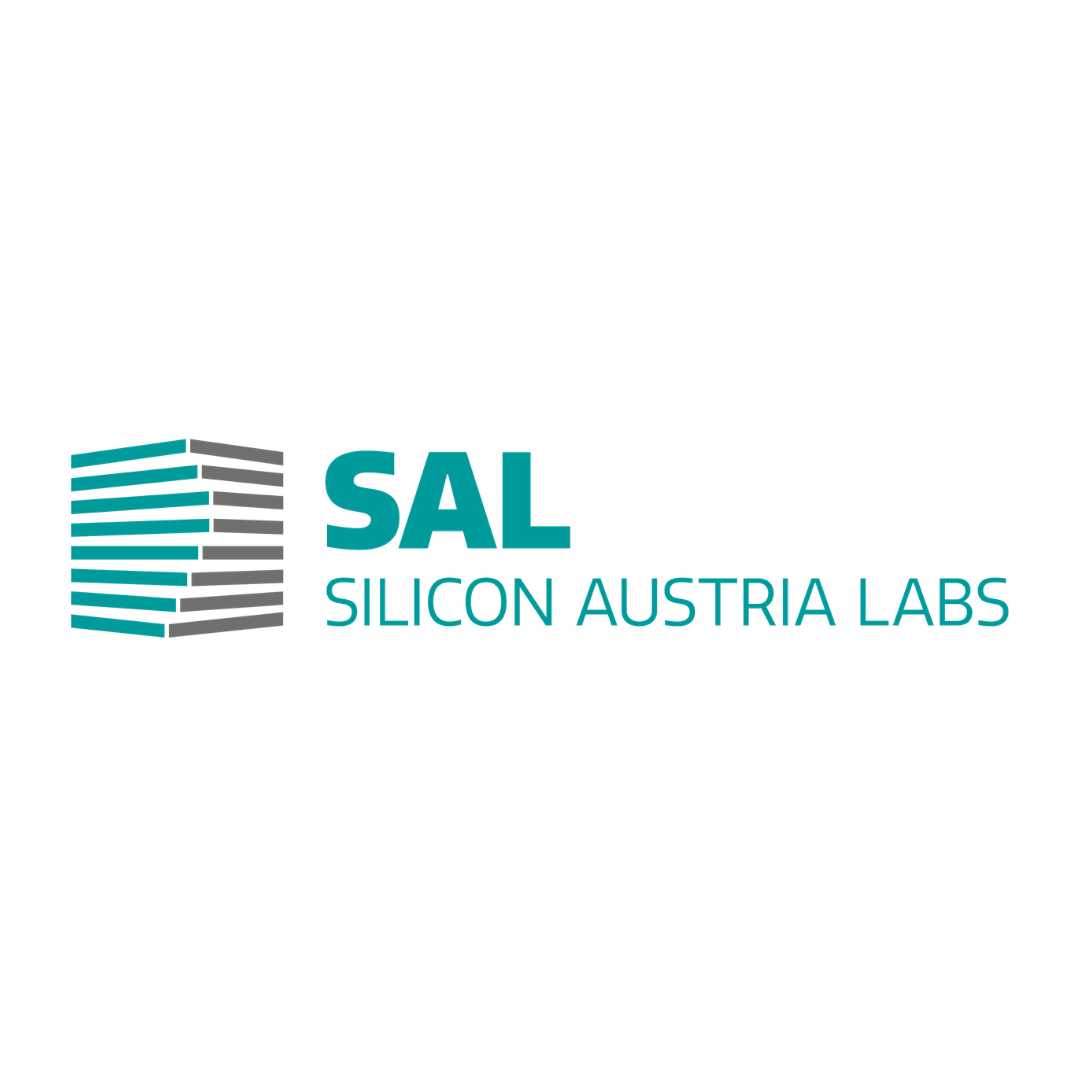 SAL - Silicon Austria Labs
TU Wien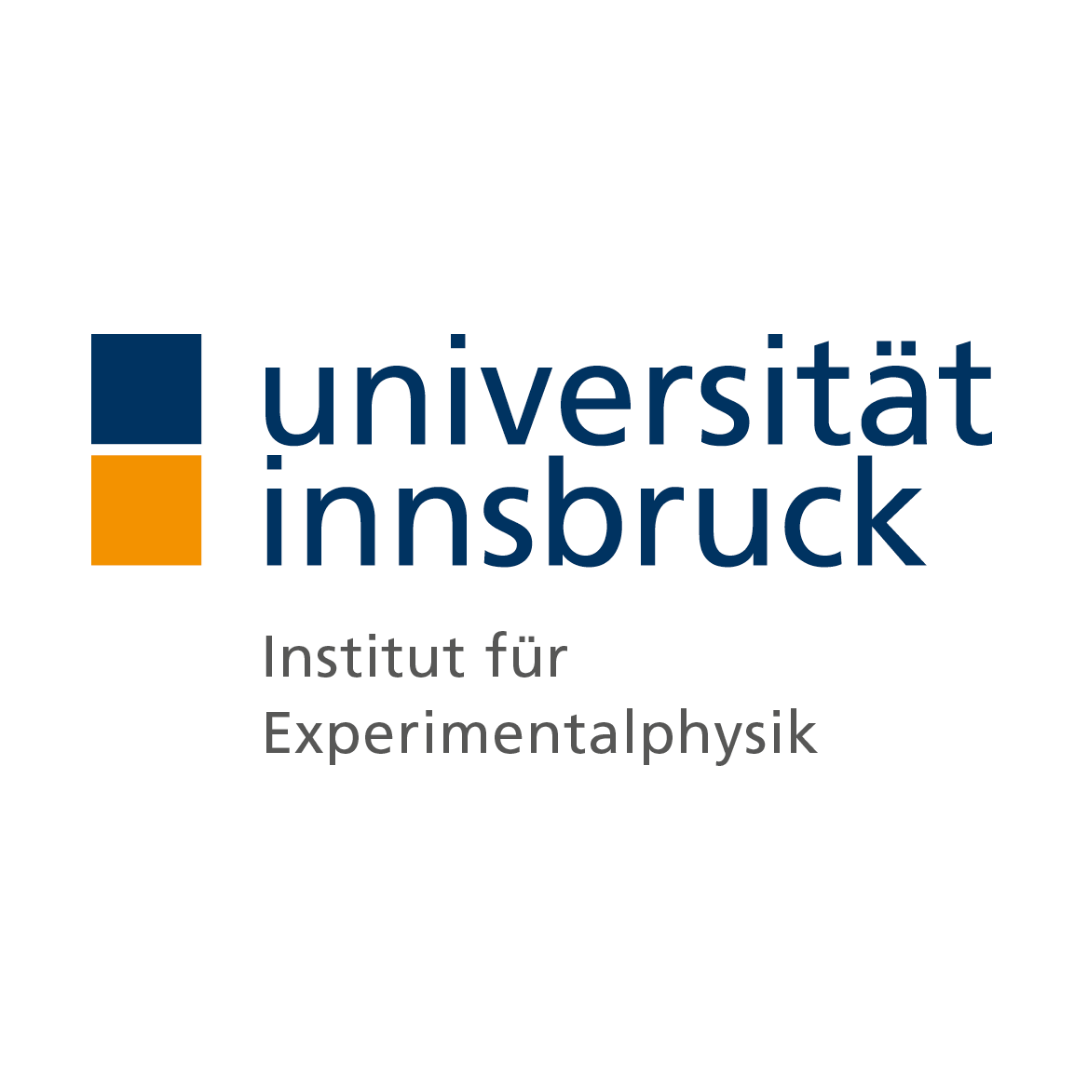 Universität Innsbruck
The main goal of this working group, which is in the process of being set up, is to promote innovation in quantum technology. Specifically, the goals are
to coordinate Austrian quantum activities and to link companies located in this industry
to organize events to provide information on quantum technologies
to screen funding in the field of quantum technologies
to strengthen Austria's position in the European and international environment
to consolidate and expand Europe's scientific leadership and excellence
In addition, research in the fields of communication, sensors, simulators and computers will be funded. In order to be able to realize these developments, excellent, transformative and innovative basic research will be supported.
The new QUANTUM working group is intended to mobilize players in quantum research and help new technologies to achieve breakthroughs.