This project aims to teach students photonics as a vital technology of the 21st century, via a hands- on approach. By doing practical experiments, theoretical knowledge should be rehearsed and deepened.
The core of Project CARLA is the development and execution of Photonic career camps, which encourage STEM-students and young scientists to consider a photonics career path. One focal point of this project is the cooperation with businesses to offer a variety of career options and to give the students a head start in the field.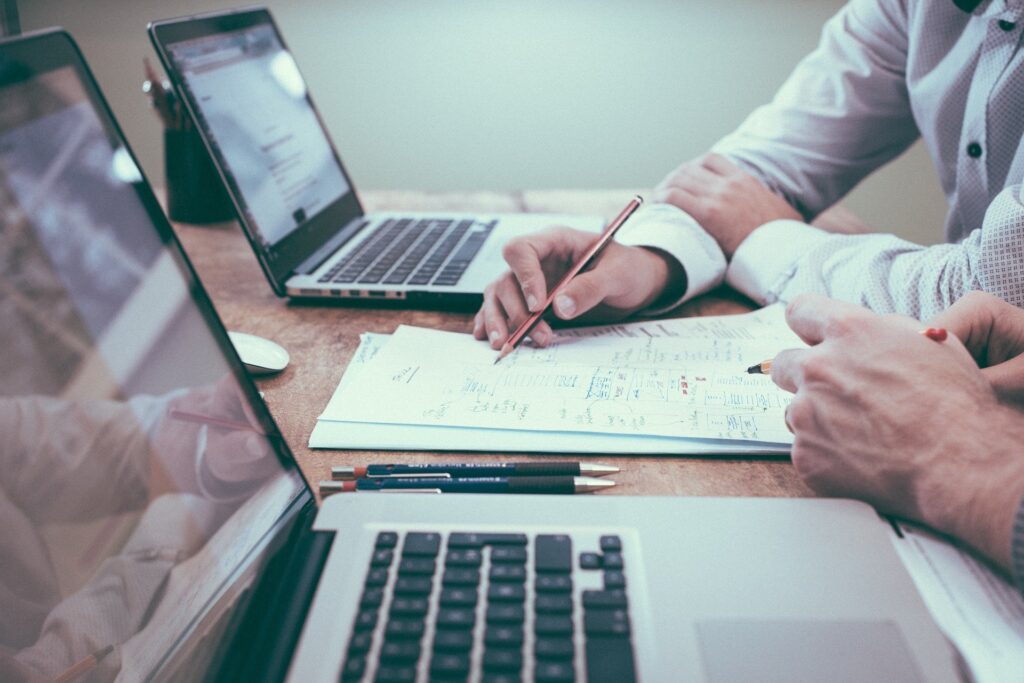 Growth of the European photonics industry by supporting "photonics partnerships" established by Horizon Europe is the main goal of this project. These partnerships are currently developed between the EU-comission and Photonics 21.
Photonhub Europe is a pan-european center for digital photonics innovation. In this project, an intelligent and fast introduction to photonic technologies and competitive digital businesses is supplied to European SMEs. This will create over 1000 new high tec jobs in the EU and additional revenue of nearly 1 billion euros.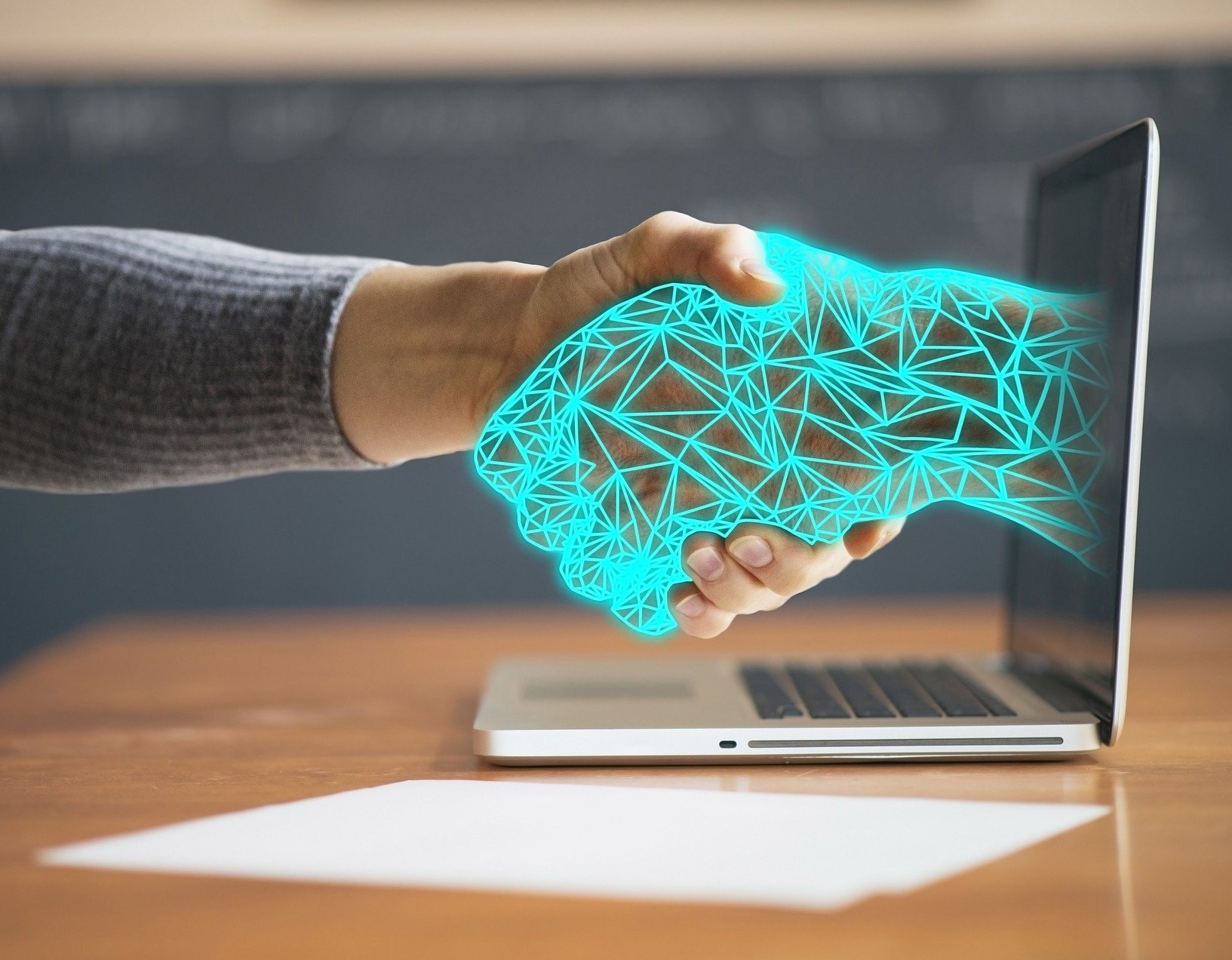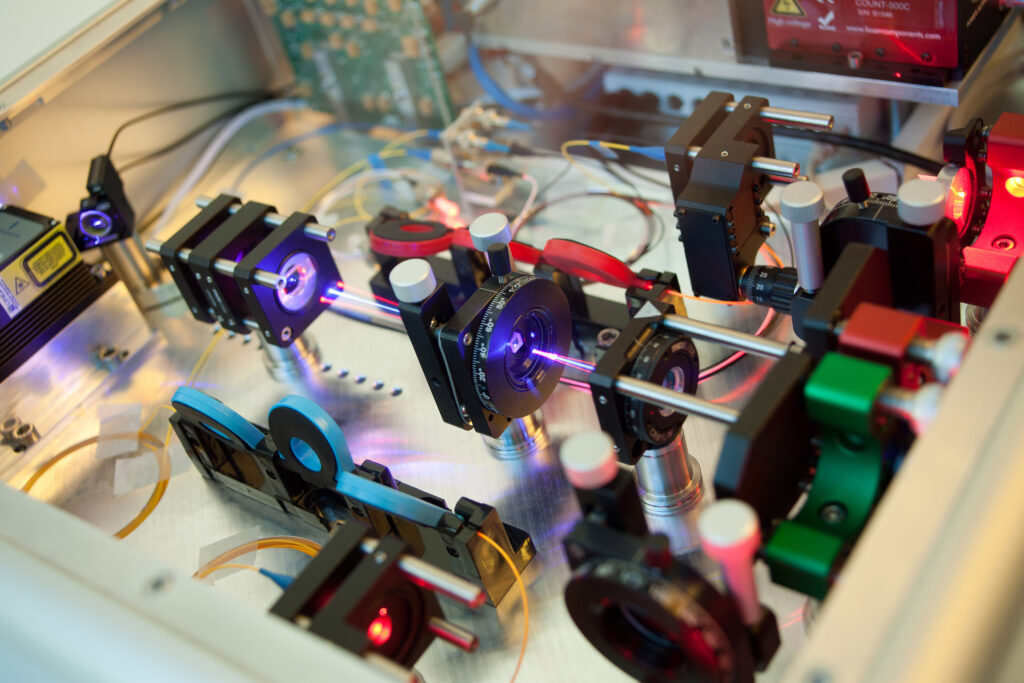 The superior goal of the Photonics4Industry partnership is to strengthen cluster management excellence, create possibilities for exchange and create a sustainable pan-European strategic partnership of five photonic-clusters in order to accelerate the modernization of the industry and improve the competitiveness of small and medium sized enterprises among its members.
As a successor project of EuroPho21, NextPho21 had the goal to promote the Production, acquisition of jobs and added value in photonics Europe through a variety of activities of Photonics21 Public-Private-Partnership (PPP). These plans are pursued in the current project BestPhorm21.