With the increasing importance of photonics in business and industry, the need for excellently trained specialists with a photonic background is also growing. The working group »Education« of Photonics Austria supports and launches initiatives with the aim to meet this demand.
Topics range from events where kids and teenagers have the opportunity to get a first glimpse at the exciting technology of photonics but also lectures and workshops for universities and education for adults.
The core group of the WG EDUCATION currently consists of the following organizations: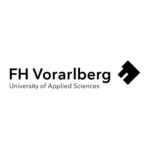 FH Vorarlberg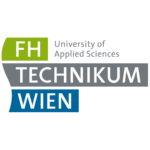 University of Applied Sciences Technikum Wien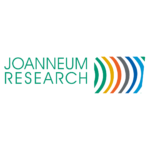 JOANNEUM RESEARCH

SAL

TU Graz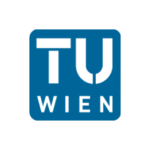 TU Wien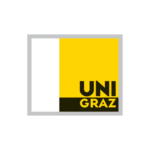 University of Graz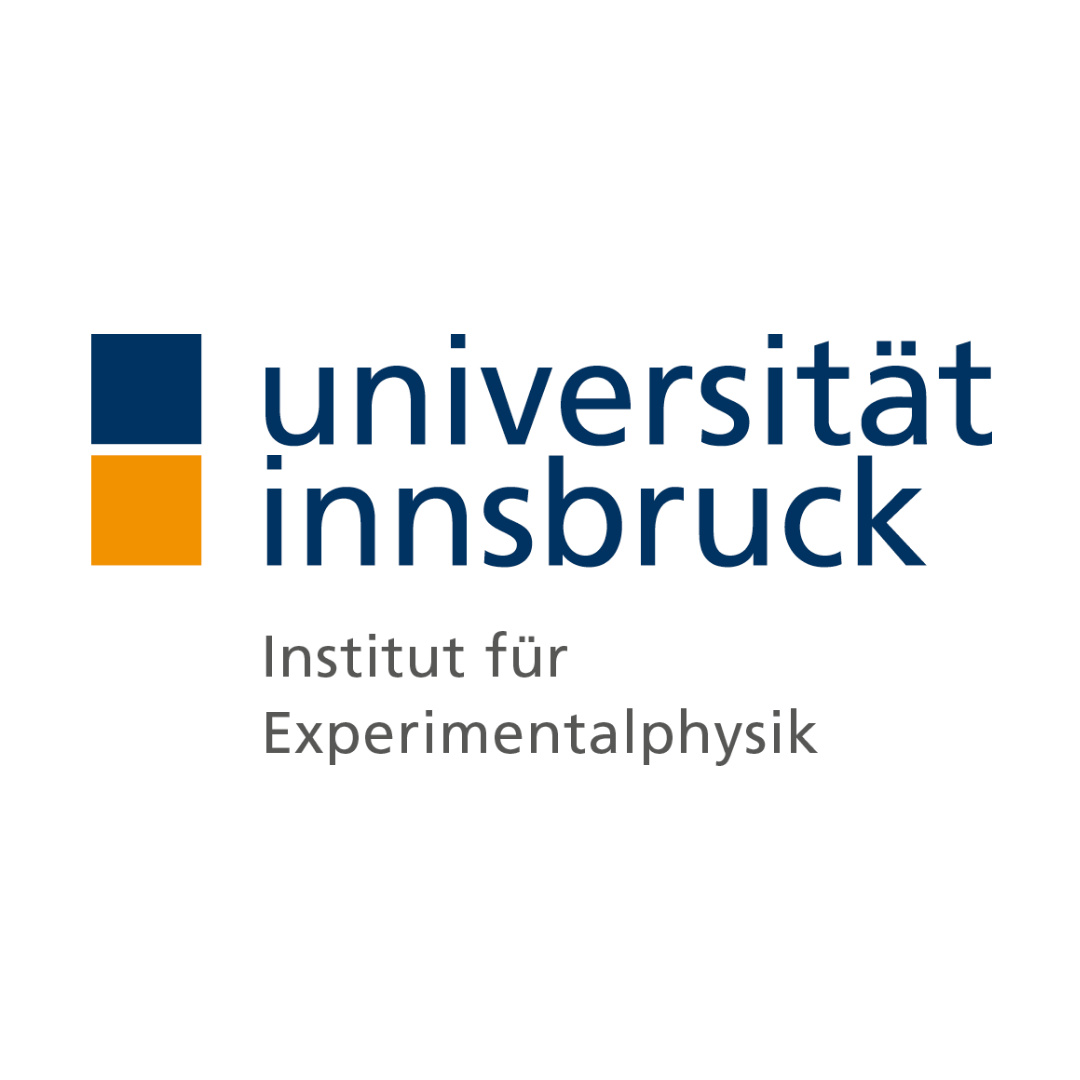 University of Innsbruck
The Photonics Explorer offers an extensive and exciting contingent of experiments for students of all ages to feel and see the basics of optics and photonics through their own experience.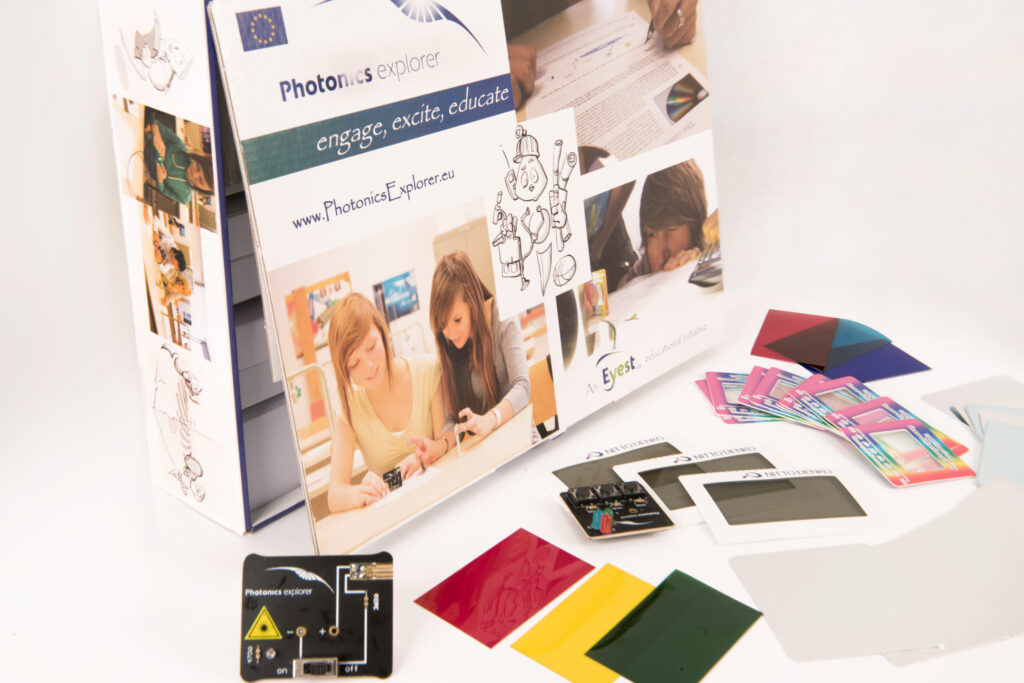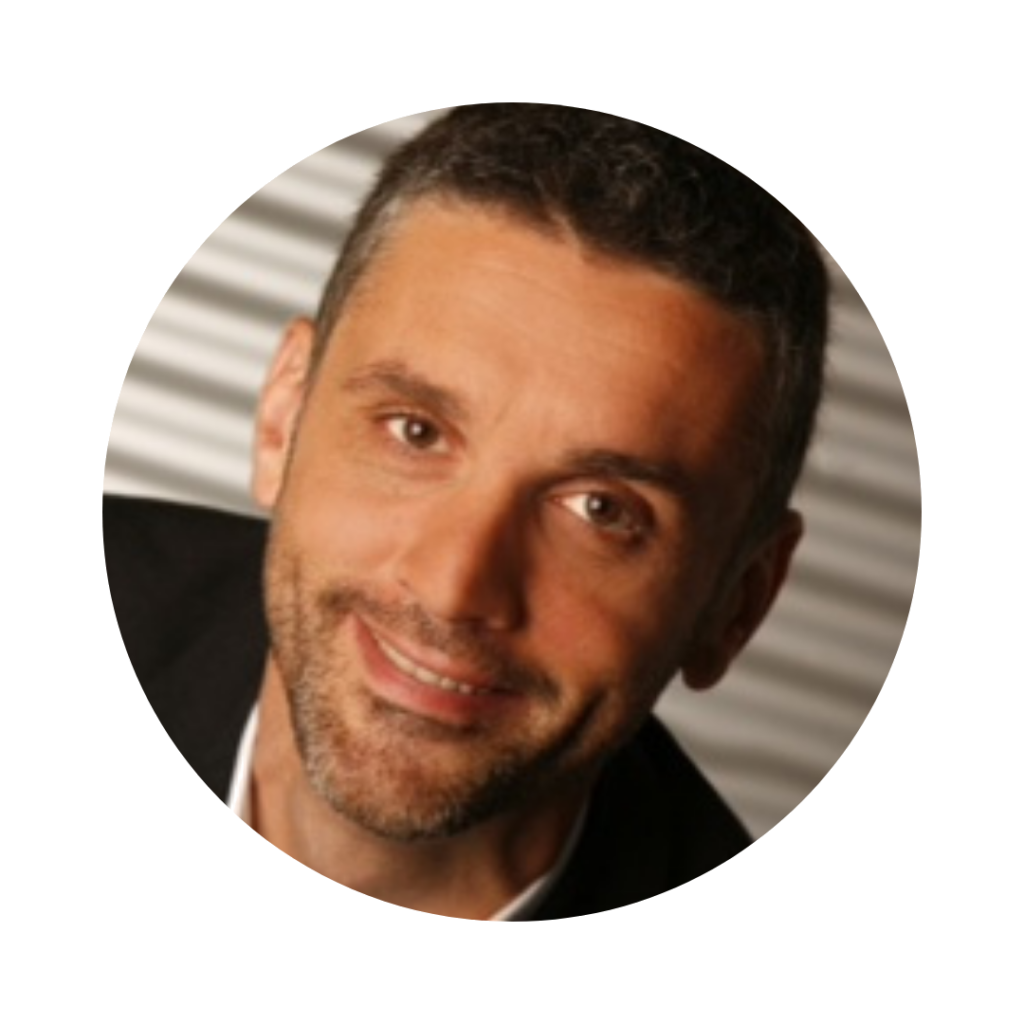 Ao.Univ.-Prof. Mag. Dr.rer.nat. Joachim Krenn
Tel.: +43 (0)316 380 – 5207
Mail: joachim.krenn@uni-graz.at
Institute of Physics
University of Graz