DELEGATION TRIP TO JENA, 13.-15. November 2019
Registrations are accepted immediately.
We look forward to an active interest.
---
We welcome new members to Photonics Austria: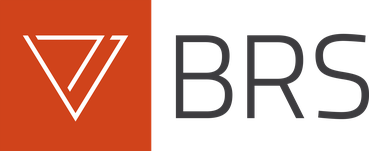 BRIGHT RED SYSTEMS GmbH.
Am Sonnenhügel 29
9536 St. Egyden

SWAREFLEX GmbH.
Josef Heiss Straße 1
6134 Vomp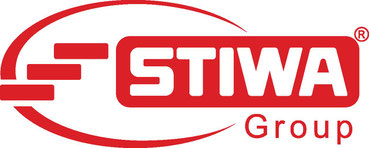 STIWA Automation GmbH.
Salzburgerstraße 52
4800 Attnang-Puchheim

GARNET GmbH.
c/o Science Park, Stremayrgasse 16/IV
8010 Graz
---
---
EVENT for the INTERNATIONAL DAY OF LIGHT on May, 16: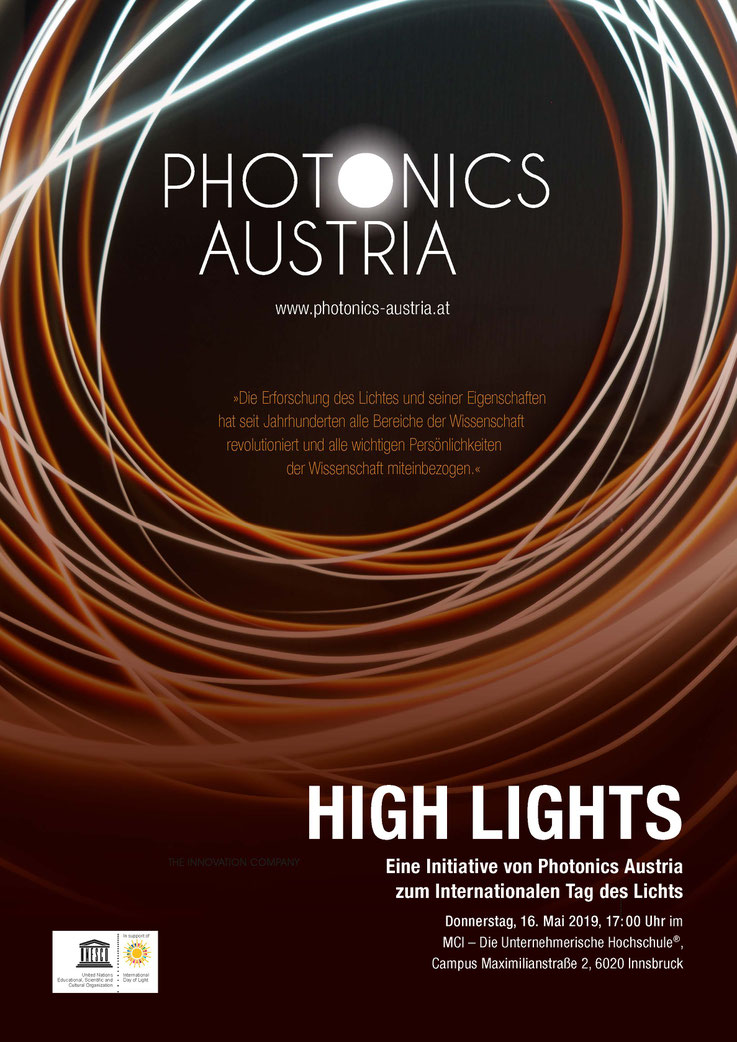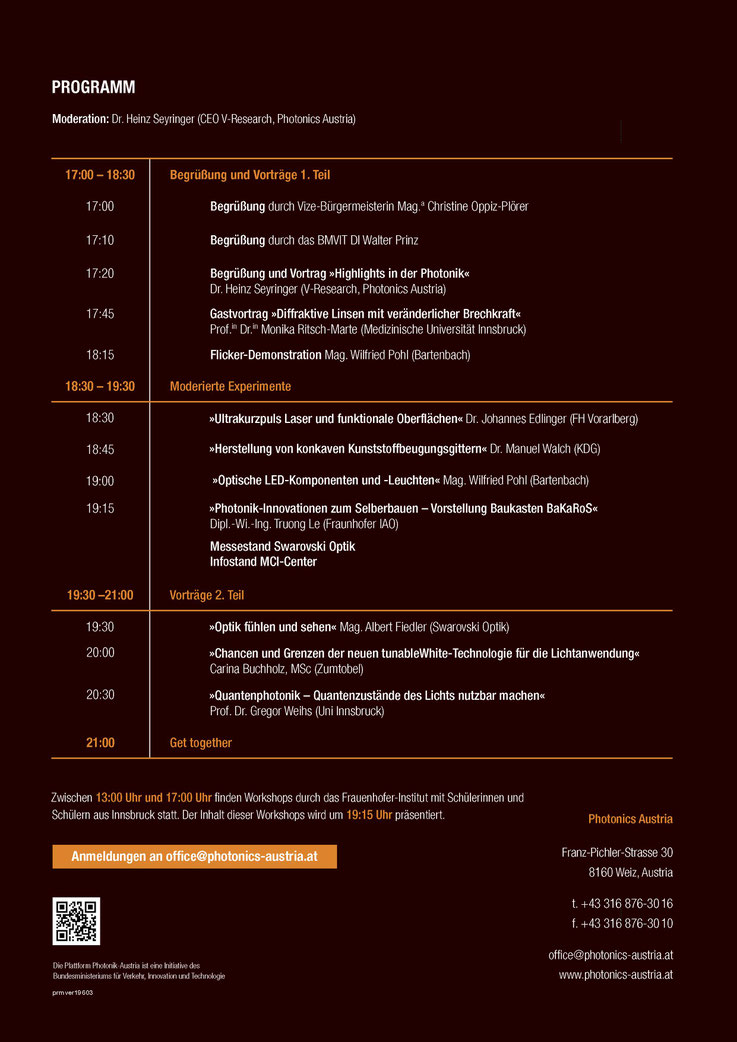 ---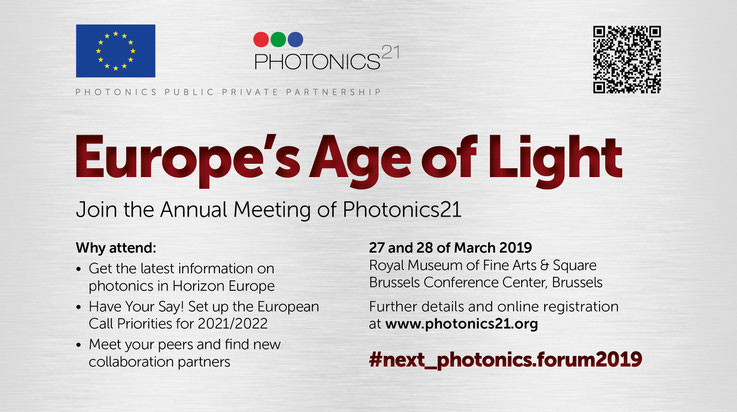 ---

Become an employee and apply:
---
Save the date for the next Photonics Public Private Partnership Annual Meeting which will be held on 27th and 28th March 2019 in Brussels.
The event will focus on our further way towards the new European Framework Programme Horizon Europe and will present the new European photonics roadmap to the European Commission.
A high-level symposium and networking reception on 27th March 2019 will take place in the Royal Museum of Fine Arts. The second event day will focus on the Photonics21 workshop sessions, which will start the photonics R&I priority setting process for the first photonics calls under Horizon Europe.
As part of the event the winner of the Prototype Your Idea contest will be awarded.
Online Registration
The online registration is now open and you can benefit of an early bird rate of 180 € (students: 90 €) until 15th February 2019: Registration
---
The first member meeting in 2019 took place on 10.1 in Vienna. The host this time was VRVis, Center for Virtual Reality and Visualization Forschungs-GmbH, which offered a perfect stage for the meeting.
Many thanks also go to our three guest speakers Anette Altenpohl, Manfred Halver and Ulrich Trog, who gave extremely informative lectures to our participants.
In addition to some organizational questions regarding the management of the association, it was decided to launch the new working group "Education" under the leadership of Prof. Joachim Krenn in 2019.
We thank all members for their active participation and look forward to a successful year 2019.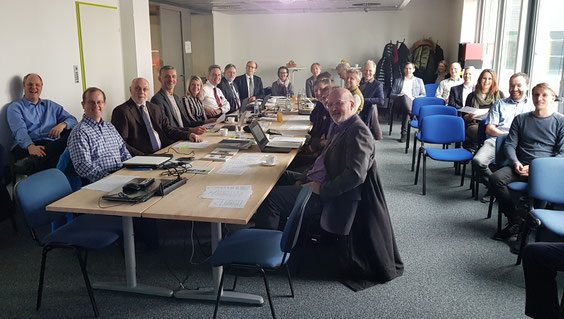 ---
23. November 2018, HTL TGM, Vienna 20:
Exhibition "light fountain" as a public experiment on optical fiber transmission and optical data transmission.
More than 40 info sheets distributed to the experiment, about 80 families were thrilled.
Fotos (c) Joanna Pianka
---

On October 29th the workshop Photonics 4 Industrial Production of Photonics Austria took place in Vienna in cooperation with the platform Industrie 4.0. With nearly 40 participants the successful event included 7 lectures on Laser Production Technologies and Simulation, Monitoring and AR as well as two interesting panel discussions. Following the framework programm the participants and speakers harnessed the opportunity to network and also the guided testing of a Microsoft HoloLens was quite popular. The presentations will soon be available online.
---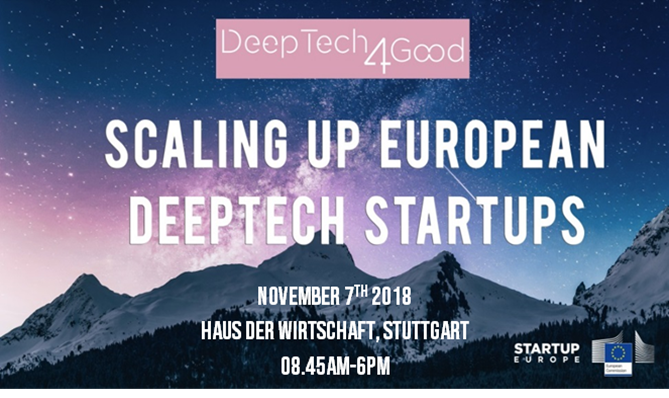 DeepTech4Good is an Acceleration Programme, financed under the Horizon 2020 framework, committed to help Deep Tech startups accelerate their development and scale up at European level. 4 application domains: Health & Well-being, Industry 4.0, Smart Mobility, Smart City. DeepTech4Good is led by 4 innovation hubs from Germany, France, Austria and Spain, working together to identify high potential Deep Tech startups.
---

Date: Oct. 29th 2018, 13:00-18:00
Vienna, Marriott Courtyard, Prater, Raum Krieau 1+2
Organisation by Photonics Austria in cooperation with Plattform Industrie 4.0
This workshop is free of charge. 
Content
Lectures (Technology provider and End user from science and industry)
(list of speakers will follow)
Panel discussion incl. audience
Networking
PHOTONICS TECHNOLOGIES FOR
INDUSTRIAL PRODUCTION, PROCESSES AND METARIALS
The workshop targets European companies as end users of photonic technologies. It will bring together experts at European level in the field of photonics, laser technology, mechanical processing and industrial technologies to discuss the opportunities for innovation that photonic technologies, such as high power lasers, optical sensors and data networks, can lead to production systems and mechanical processes and their applications in key regional, national and European manufacturing sectors.
Contact:
---
The platform Photonics Austria organized a series of lectures with renowned Austrian Photonics Companies and experts in cooperation with the bmvit on the occasion of the international day of light on the 16th of May 2018 to offer a broad audience insights into the exciting future technology Photonics.
In the event hall of the Bundesamtsgebäude in Vienna interesting findings on different topics were presented. For example:
Lasertechnology in space flight
Quantumtechnology
Qualitymanagement for 3D prints
Colored Photons: a new generation of chips
Optical sensors of our future
Light radio technology and glas fibre technology
Metamaterials
The future of lighting beyond LED
Besides an exciting framework program with experiments and demonstrations there was the possibility to interchange and network with leading experts on this technological area during the breaks.
The bmvit and Photonics Austria are pleased about the huge interest for this event and look back on a well visited and successful event.
---