Platform for Lighttechnologies in Austria
Why cooperate with Photonics Austria?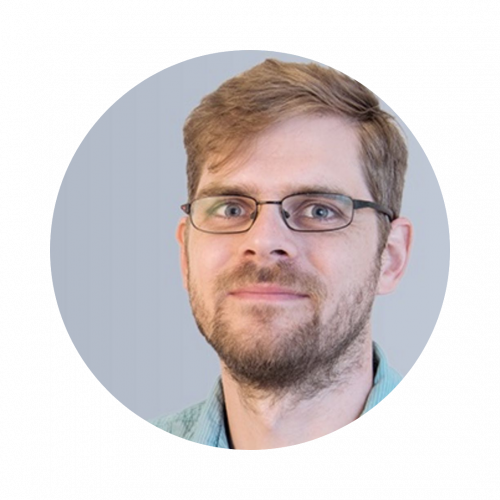 "Photonics Austria has established itself as a strong Austrian representation of the national photonics community at the European level and continues to drive innovation. International cooperations such as delegation trips or platform partnerships paired with national activities such as the Austrian Photonics Roadmap or networking meetings are only a few of our services."
Platform Manager, Photonics Austria
We aroused your interest?
You would like to join Photonics Austria?